Choose Your Exotic Place to Sail To
When it is cold outside most people dream about the summer they had. Imagine sailing in winter to some of the exotic places, most beautiful corners our world has to offer! We chose our top exotic sailing places everyone needs to visit!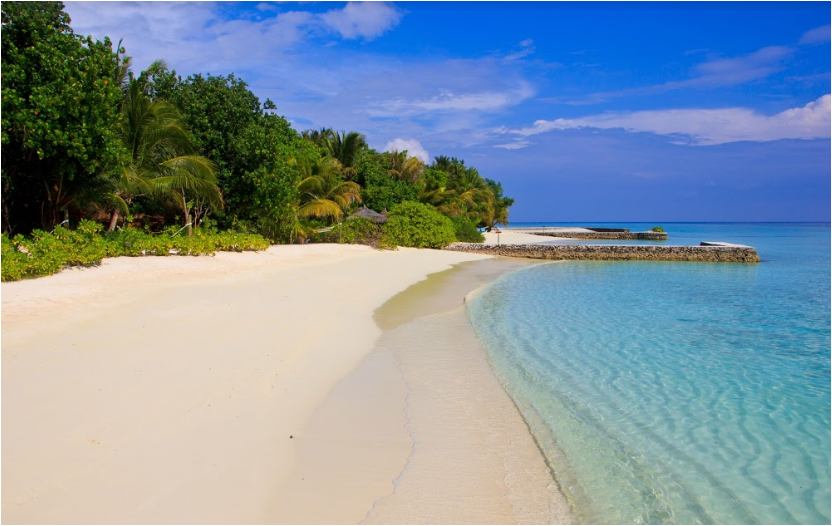 Endless possibilities in just one sea
The Caribbean Sea holds a vast number of possibilities for any desire. Whether you are sailing with a family, as a couple or with friends, one of the 7000 islands will fit your preference. An interesting fact is that less than 10% of those islands are inhabited but the cultural variety is astonishing! Most islands are dependencies or overseas territories of other nations like United Kingdom, United States, France or Netherlands. On the other hand 13 of those islands are independent island countries, of which the most famous ones are certainly Cuba, Jamaica and Barbados.

Different harbours hold different experiences. This is why it is important to find your preference. There are several ways of spending your holidays, such as:

Party vacation

Couples vacation

Family vacation

St. Martin is famous for its busy resort beaches filled with vibrant nightlife. Rumour has it the cuisine is simply mouthwatering and cannot be missed out on! If family vacation is more your style the British Virgin Islands with numerous white sand beaches can be extremely appealing along with the strong yachting tourism.
As the whole archipelago of the Caribbean is of stunning natural beauty no wonder luxury resorts are widely spread all over. The ones that peak our interest and are easy to sail to are Anguilla and Aruba as one of the top notch tourist spots.
Simply charge your batteries gazing at these stunning pictures nature has to offer! With thousands of islands in the Caribbean just set your sails and sail away without fear. Because every directions will surely take your breath away.
'' Not just the Maldives, it is a way of life! ''
Maldives are the most popular honeymoon destination due to its mesmerising natural beauty! This is even more emphasized through impeccable and unique luxury resorts of highest standards. The cultural blend of Arabic and Indian influences create an exclusive atmosphere which is mostly experienced in the capital, Male.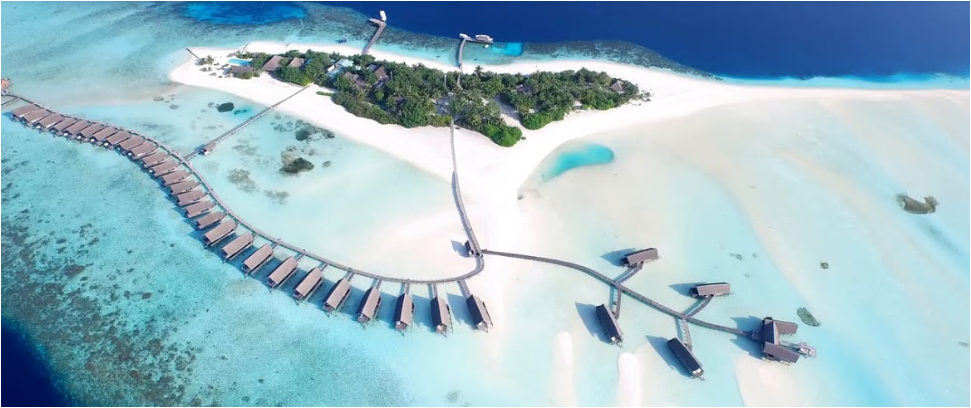 Its location in the Indian Ocean provides an all year round summer experience. Maldives are composed of 26 ring-shaped atolls, which are made up of more than 1,000 coral islands. It's known for its beaches, blue lagoons and extensive reefs.
Experience life like the ancient Greeks did
Surrounded with three seas, Aegean, Ionian and Mediterranean, and filled with thousands of  islands Greece is one of the most popular sailing destinations. This is a place where natural beauty meets history creating an ancient feeling of the old times when Greek Gods weren't just a myth.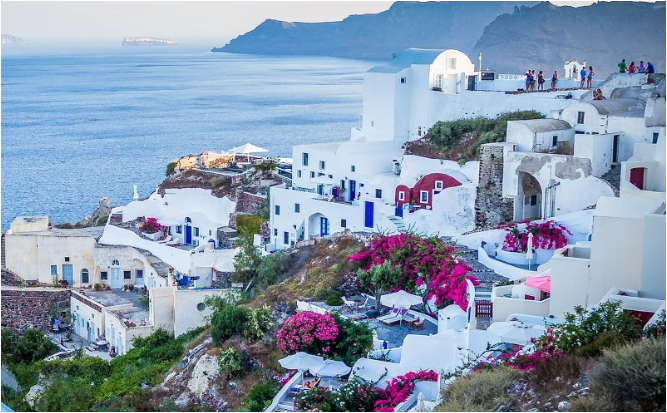 There are a few specific locations perfect for starting a sailing expedition. Kos is in the southeastern Aegean Sea with picturesque towns and landscape sure to blow you away. On the other hand, a town on the mainland just an hour away from Athens is Lavrion, is perfect for setting sails as it is not a tourist hot spot.

''La vita è bella!''
Pizza is merely one of numerous things this country has to offer. The variety of sailing choices makes Italy one of the highly recommended places for sailing. Very close to the Salerno harbour is the historical sight Pompeii which even after many years still has that antique sensation.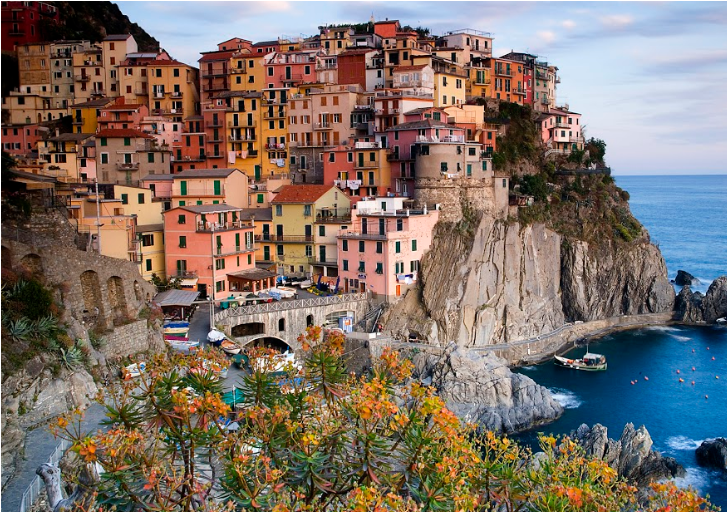 One of the most visited places is Sicily which is the largest Mediterranean island with Mount Etna, one of Europe's highest active volcanoes,
Exotic destinations are perfect for escaping the European winter and enjoying the sun and warm weather in a unique way and among unique natural, historical and cultural circumstances.
No matter which way the wind may lead your sails, an unforgettable experience is just around the corner!