Best beaches in Croatia
If you ask Croatians where the best beaches in the world are, they will surely tell you ''They are in Croatia''…if you ask them where in the world the sea is the most magnificent, no doubt they will tell you ''in Croatia!''
The unique country, which is blessed with a 1800 km long coastline, crystal clear Adriatic sea, more than 1000 islands with numerous gorgeous beaches, hidden bays, untouched coves and great party beach spots.
Now take a look at our favourite & gorgeous parts of the Adriatic coast…
Cres – Sveti Ivan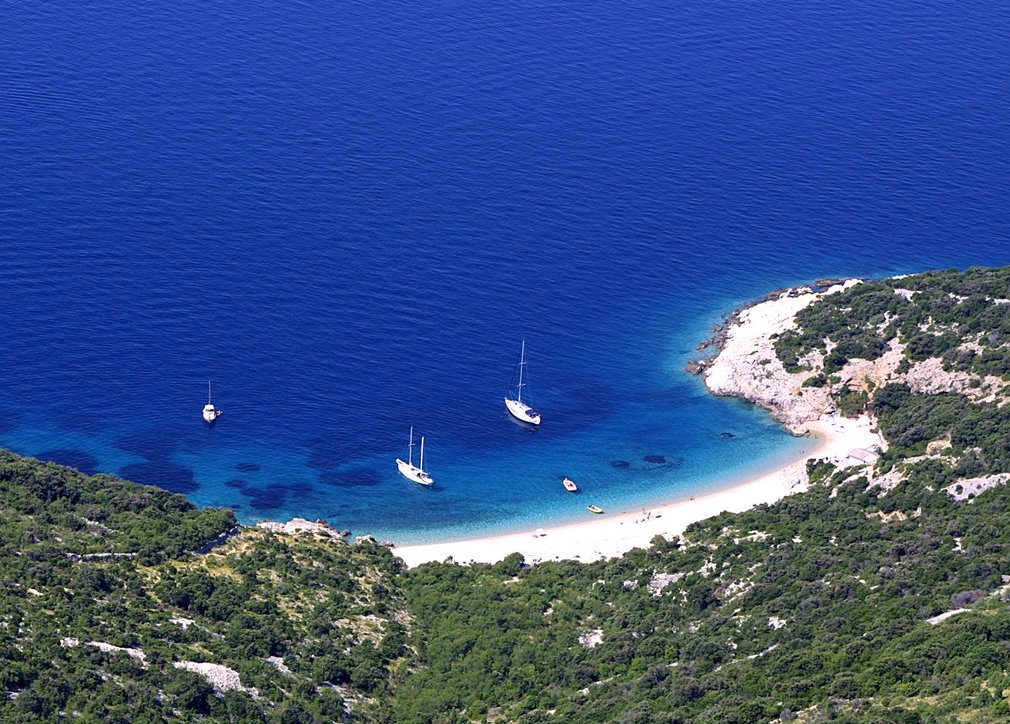 The biggest Croatian island, has a wonderful beach called Sveti Ivan (Saint John). It is situated below small village Lubenice, located on a 378 meters cliff. It can be reached only by boat or on foot. It is a little bit difficult to access, but it is definitely worth visiting! Just imagine the snow-white pebbles and unspoilt nature all around you.
Dugi Otok – Saharun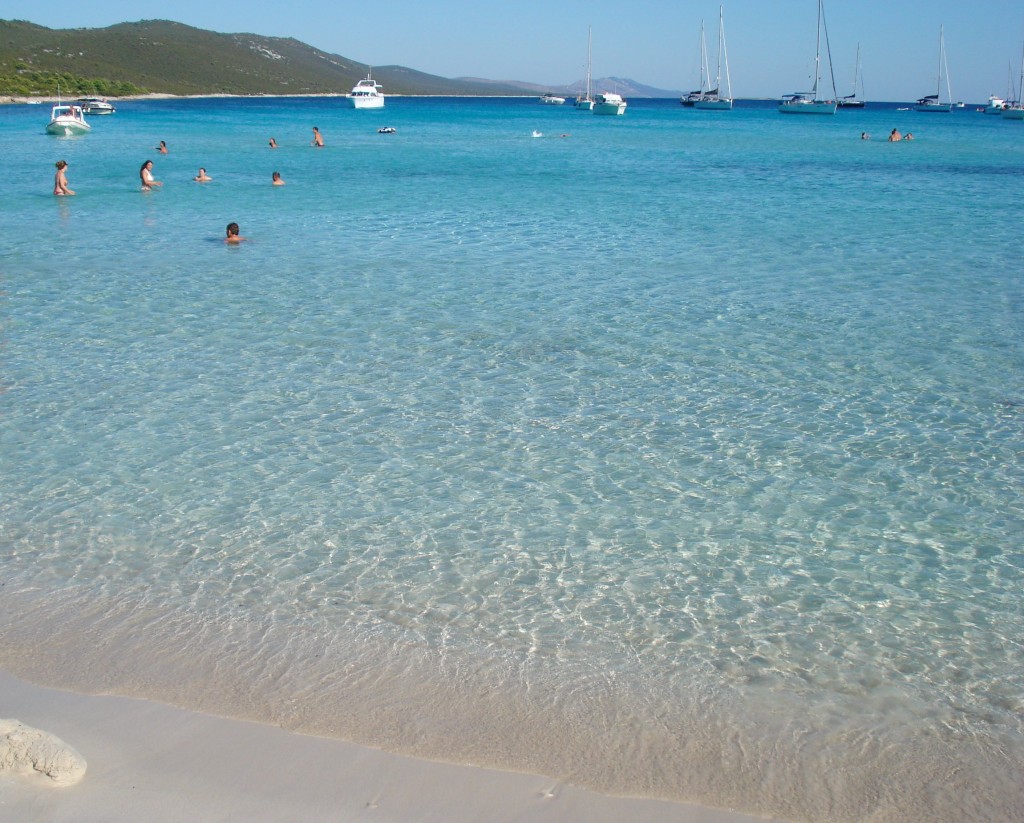 This island in the Zadar archipelago is covered with beautiful beaches. Saharun is island's best known beach with white sand and turquoise-blue sea. The beach is about 800 m long and impossible to get overcrowded.
Brela – Punta Rata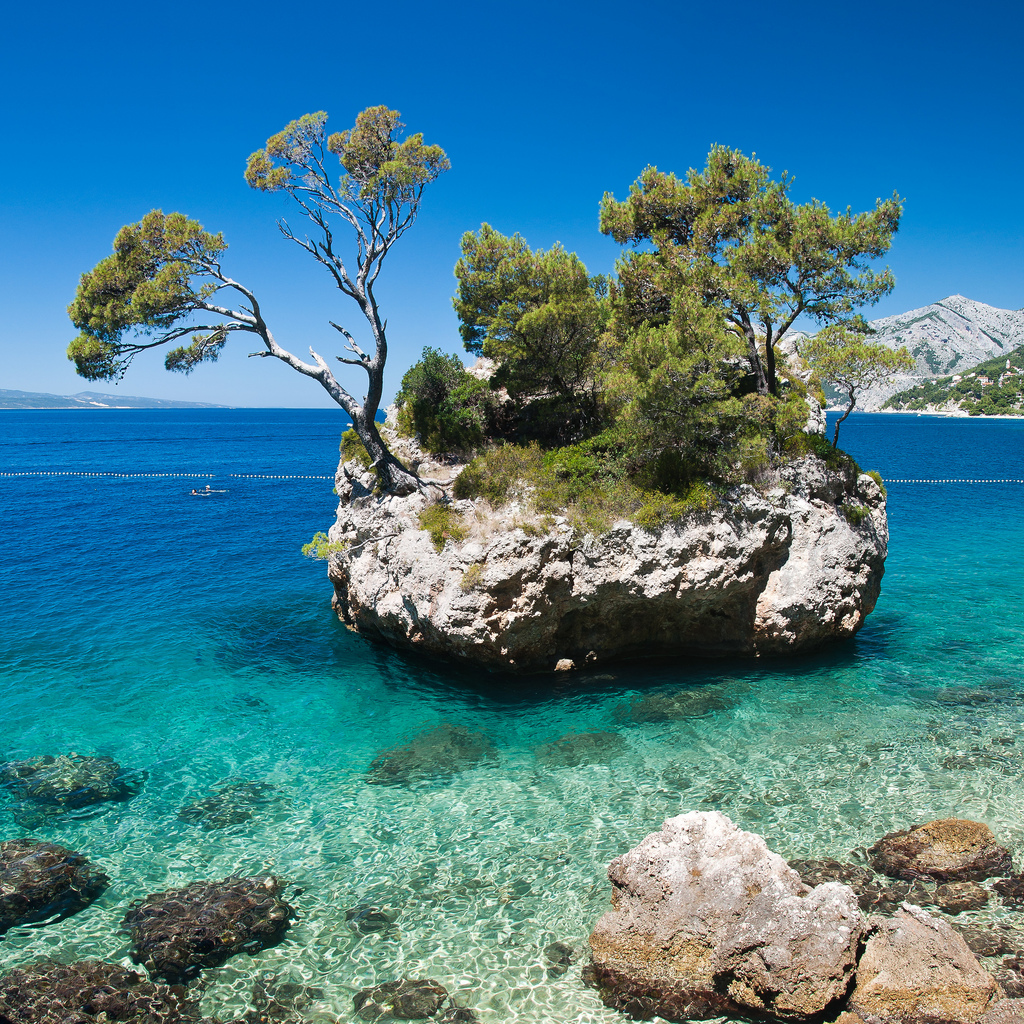 The small resort on Makarska riviera has one of the most beautiful beaches in Croatia, called Punta Rata. In 2014 The Huffington Post website described Brela as dream destination and a perfect reason to get on a plane to Croatia as soon as possible. Punta Rata, sandy and pebble beach with crystalline sea, the thick pine tree forest, sport facilities and a promenade lined with restaurants and coffee shops. Yes…just perfect!
Brač – Zlatni Rat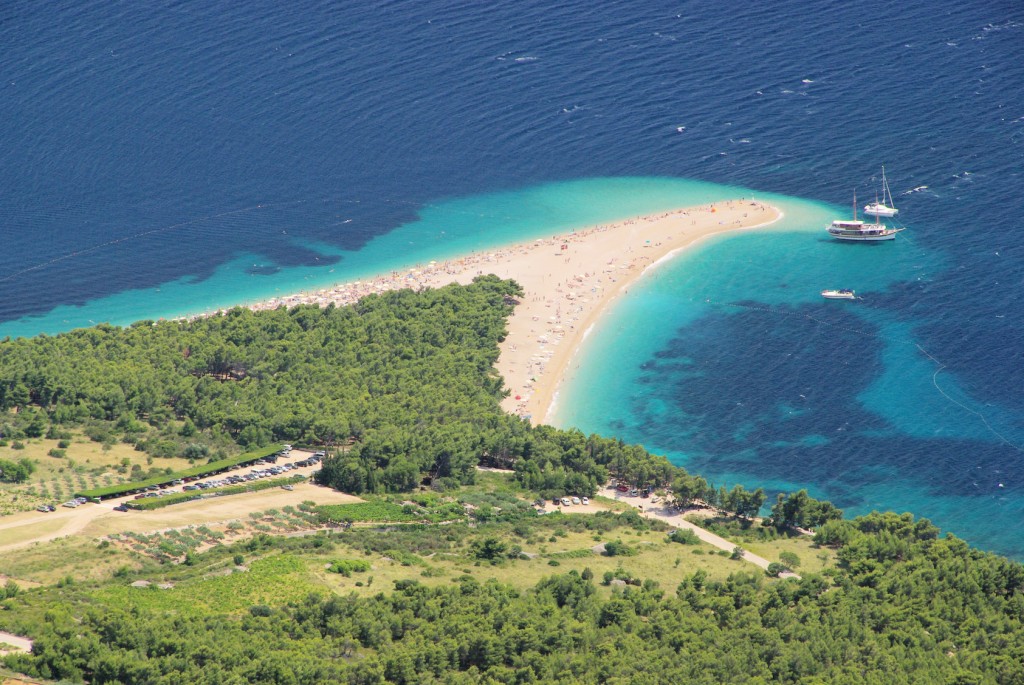 The most famous beach with its triangular shape is fully covered with fine pebbles. Zlatni Rat (Golden Horn) beach the symbol of both, the island and Croatia, can be found on the list of the ten most beautiful beaches in the world.
Korčula – Pupnatska Luka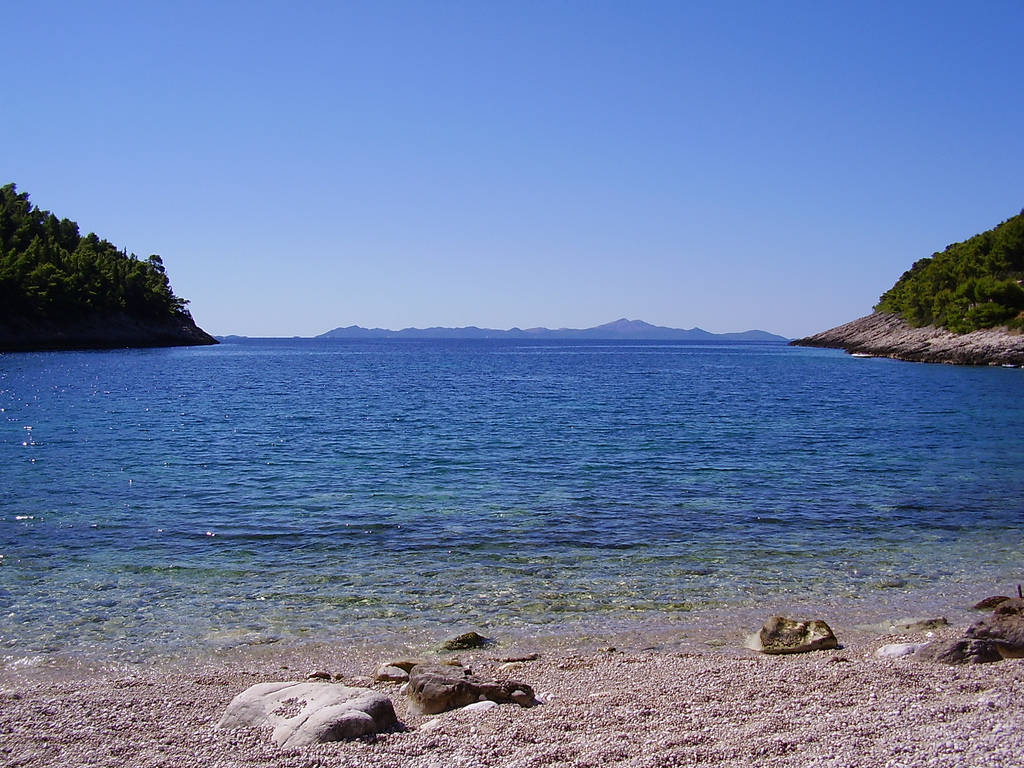 One of the greenest islands in the Adriatic Sea has magnificent bays, one is Pupnatska Luka, with great pebble beach and amazing turquoise colors of water. Pupnatska Luka is surrounded by lush Mediterranean vegetation and it is regularly selected among the most beautiful beaches of the Adriatic sea.
Korčula – Proizd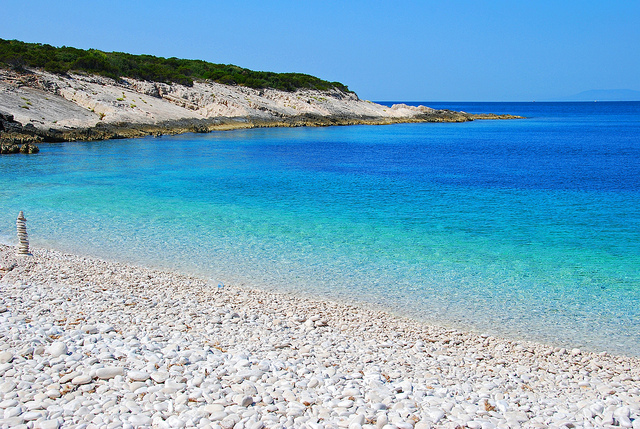 If you are staying in Korčula, don't miss the opportunity to visit Proizd, one of the most beautiful small islets in Korčula area. You will be amazed by clear blue sea, beaches with sparkling white pebbles, nature in perfect harmony. This is a peaceful oasis with literally no civilization nearby, far away from everyday urban living.
Vis – Stiniva beach


This island has a splendid beach you shouldn't miss, Stiniva beach. This natural phenomenon can be reached with a boat or from the land side by the steep and sometimes a demanding goat's path. Stiniva, with its unique & fascinating appearance and clean sea guarantees a lot of unforgettable moments.
Dubrovnik – Banje

Find one of most famous beaches in the world right in Dubrovnik! Banje, great place to relax and enjoy the crystal clear sea as well as the the amazing view on the city walls and the island of Lokrum.
Words cannot take you there!
You have to see it, feel it and enjoy it…the sea, the sun and the nature, all in one place.. Croatia!
We are waiting for you!