Most famous Croatian food – a must!
As we all know love goes through the stomach! We decided to share with you our favourite Croatian food, so you can fully enjoy the taste of Croatia- it's a must.
Here are our top food suggestions to inspire you and make you feel very hungry for your perfect Croatian vacation.
The traditional "Peka"
Peka is a dish which is slow-cooked "under the bell" and incredibly juicy and aromatic. There are various types of Peka. It can be prepared with several kinds of meat, fish and vegetables which are cooked and roasted in a pot, that is put into the embers of a fireplace. Also, home made bread can be baked under "Peka". Delicious!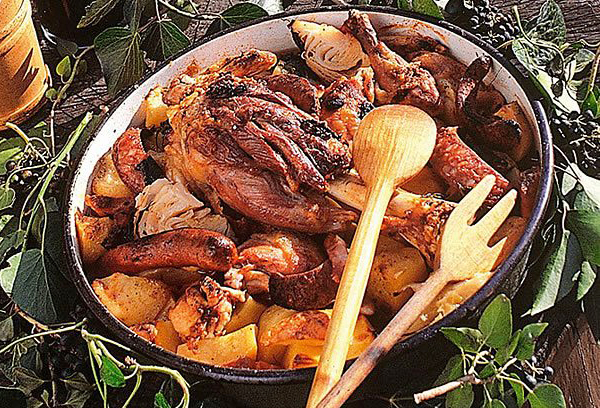 The delicious "Brudet"
Brudet is an amazing fish stew from the Adriatic coast cooked in a tasty tomato base.
This spectacular Croatian seafood stew consists of several types of fish and is served with polenta which soaks up the fish broth. Looks great and tastes even better!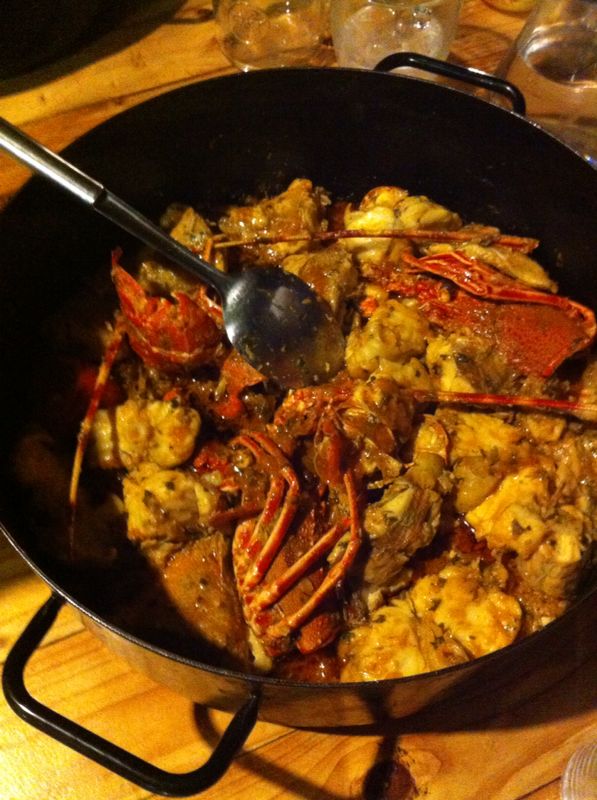 The hearty "Pašticada"
Pašticada is a Croatian stewed beef dish marinated in wine and herbs and cooked in a mouth watering plum sauce. The meat is unbelievably tender and the sauce so flavorful.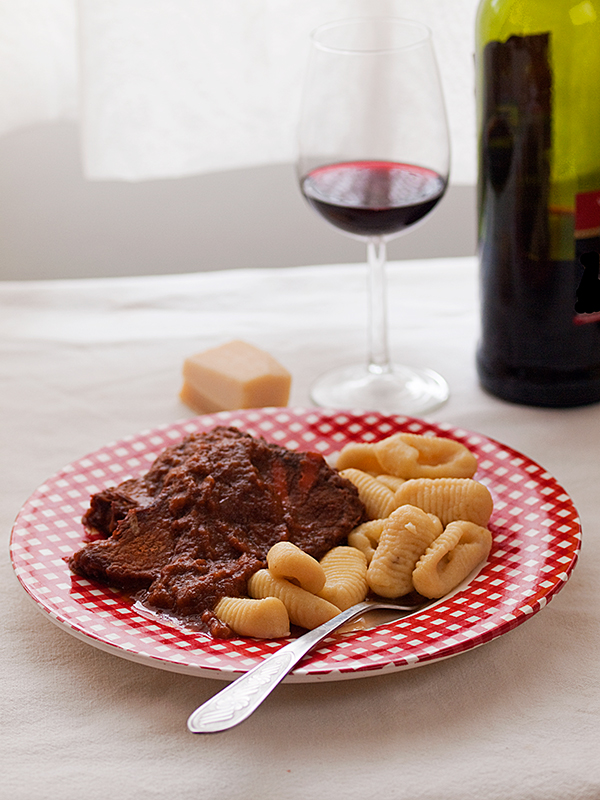 The delightsome "Crni Rižoto"
This black risotto gets its color from either squid or cuttlefish ink and is prepared, traditionally, with the sliced cuttlefish. This meal is fit for a king!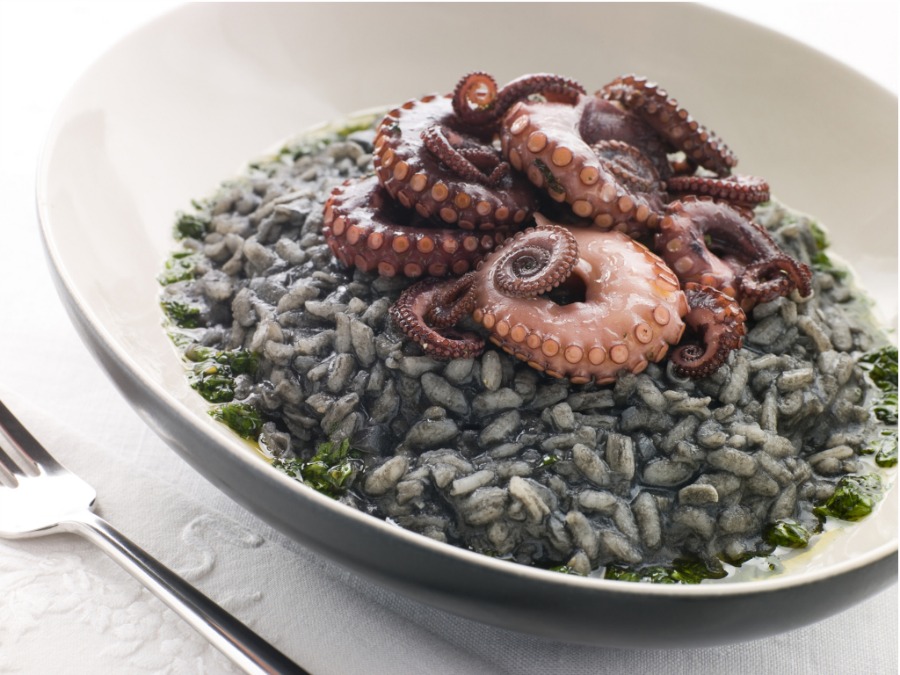 The mouth-watering Octopus Salad in Dalmatian Style
This fantastic recipe from the sunny Croatian coast is just a wonderful and freshening meal. The octopus with chopped onion, tomatoes, olive oil, wine vinegar, lemon juice, garlic and parsley is just a heavenly combination. As a variant, the octopus can be grilled or baked. Looks like perfect satisfactory for your stomach!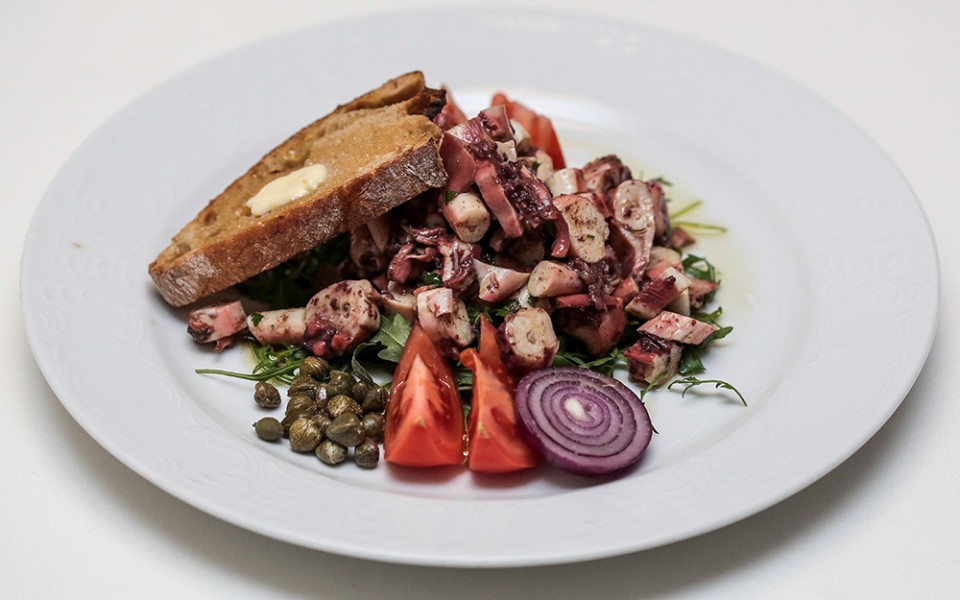 All these dishes are a must try and that's for sure! Sailing Place knows the best restaurants along the Croatian coast, and we are surely meeting everyone's tastes!
We hope our short food guide made you even more excited about your unforgettable Croatia holiday!