Croatian Lighthouses
Are you attracted by lighthouses as we are?
Imagine lazing under the sun with a book and lots of ice cream, putting on your sunglasses and paddling out peering at life on the sea floor. While you are in Croatia you should visit at least a couple of beautiful lighthouses with the yacht of your choice. Some of the lighthouses even offer accommodation with unique experience and Sailing Place will help you to create unforgettable moments.
Ladies and gentleman, may we present you Croatian lighthouses!

Savudrija near Umag, Istria
Savudrija is the oldest lighthouse on the Adriatic, according to local stories it was built by count Metternich in 1818 for a beautiful Croatian noble lady with whom he felt in love at a Viennese ball.
It is also the most northern Croatian lighthouse, situated 9 kilometers from Umag. What a romantic story and what a romantic place!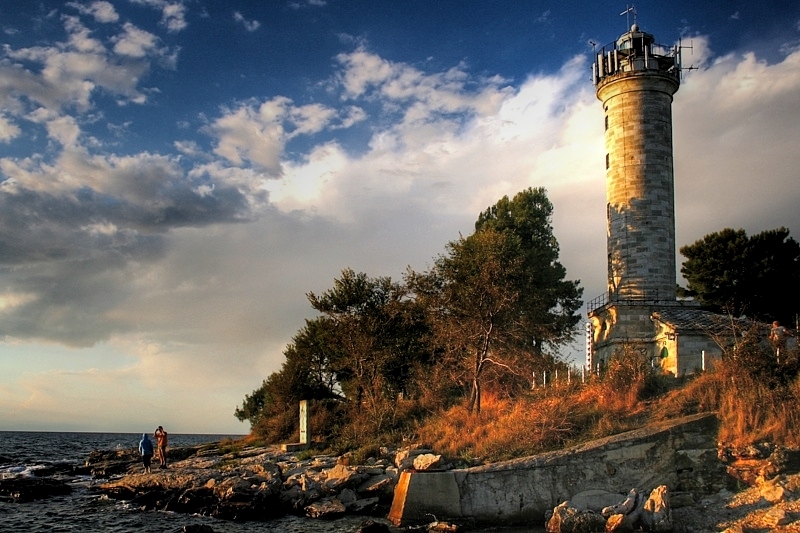 Sveti Ivan near Rovinj, Istria
Sv. Ivan lighthouse, built in 1853, is located on the most distant islet of the small archipelago in front of Rovinj. Beautiful sea bed with variety of fish species makes this an attractive place for people who like peace, fishing and diving.
Legend has it that a Venetian doge was navigating in the direction of Rovinj in unfavorable weather conditions. After a Venetian doge narrowly escaped crashing his boat on Sveti Ivan rock, he made a vow to light a candle to the saint. Next time when his ship was around Sveti Ivan, a storm threw it into the islets rocks and the ship got lost.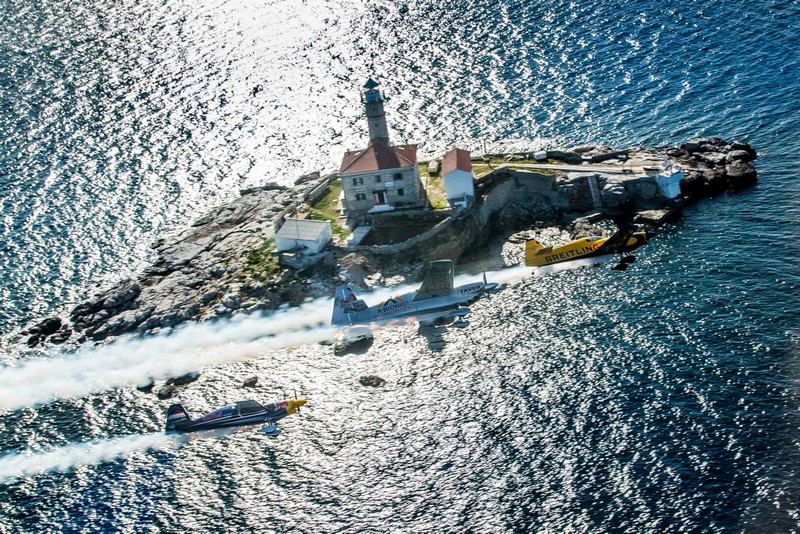 Porer near Pula, Istria
Porer lighthouse was built in 1833 on the islet of the same name, southwest of Istria's southernmost cape.
The islet is so small that it takes just a minute to walk around it and that is why we like it so much! The walk is magnificent due to incredible sunsets on Porer that are considered to be the most beautiful on the Adriatic.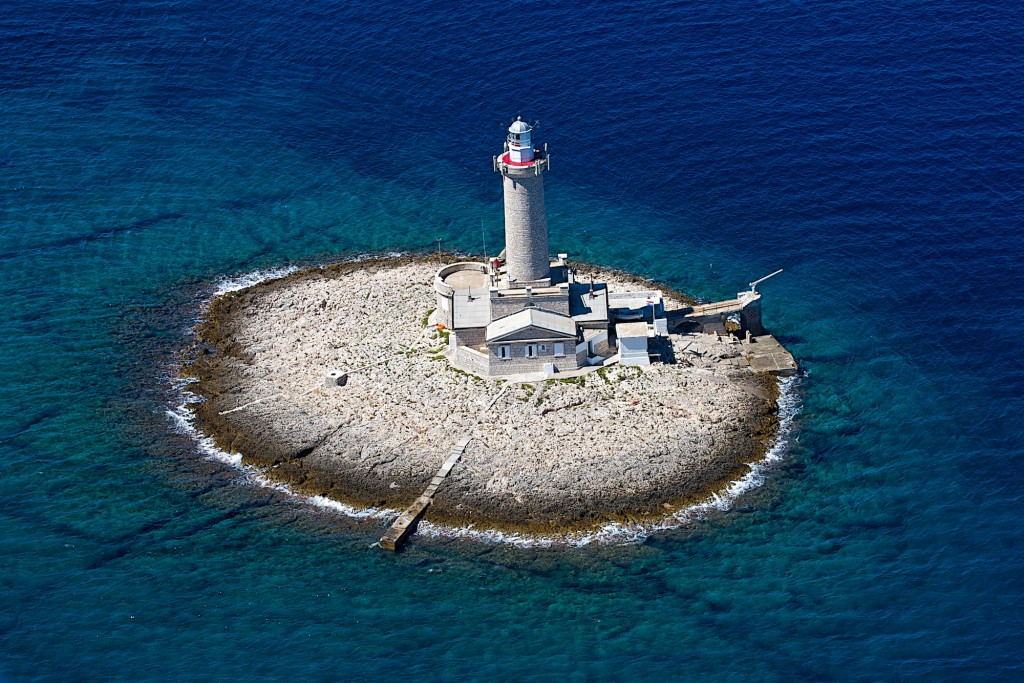 Veli Rat on the island of Dugi Otok, North Dalmatia
Veli Rat is the highest lighthouse in the Adriatic. This lighthouse was built in 1849 on the southwestern cape of the island of Dugi otok, 35 km west of the city of Zadar, 42 meters high. The thick lighthouse walls according to legend contain thousands of egg-whites to make them more resistant to wind and sea. In the courtyard of the lighthouse is the chapel of St. Nicholas.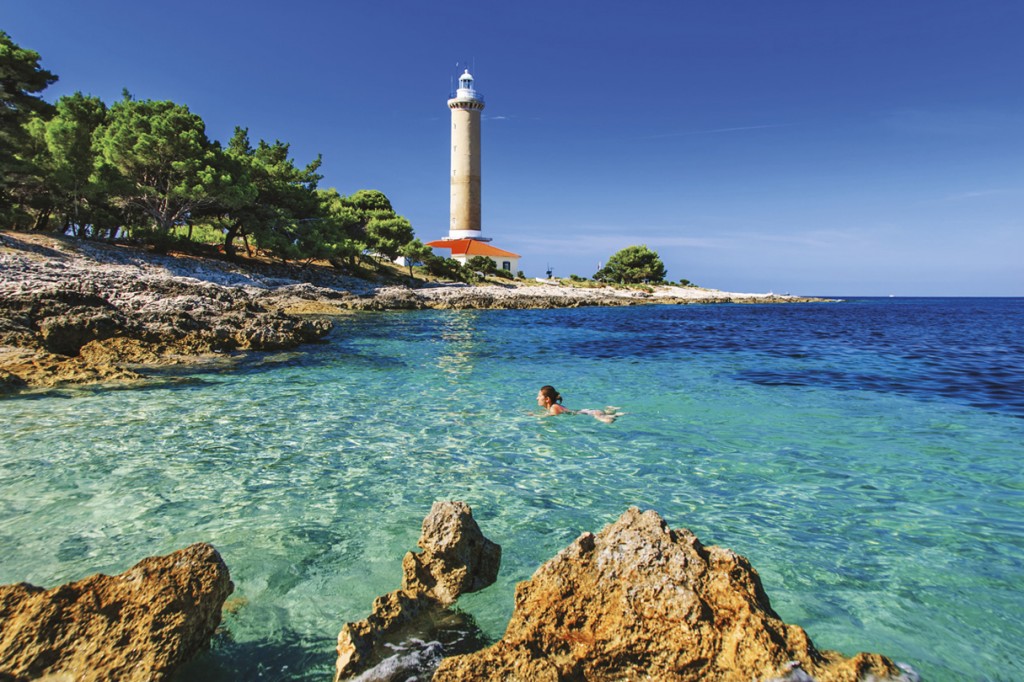 Prišnjak, near island of Murter, North Dalmatia
The islet of Prišnjak is only some 300m from the western coast of the island of Murter. In 1886, a lighthouse was built on the islet in order to make it easier for captains to navigate in the Murter archipelago. The legend says that in 1950s the lighthouse keeper's pregnant wife went into premature labour. The husband quickly put her into his row boat and headed for the town of Murter.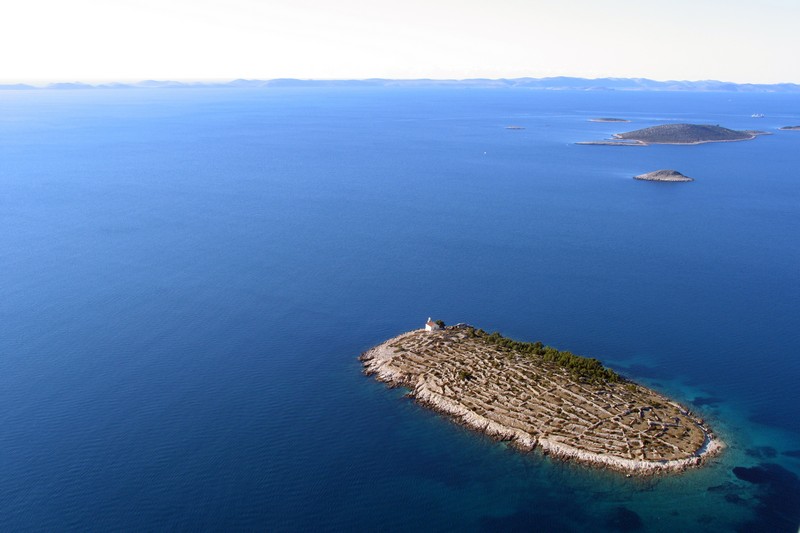 Sušac, mid Dalmatia
Lighthouse Sušac is situated at the island of Sušac which is surrounded by endless open sea that will make you feel completely secluded from the rest of the world. The island is also known for its little lake, which is connected to the sea through a siphon 15m deep. What a scenery!? Even some movie scenes were filmed here.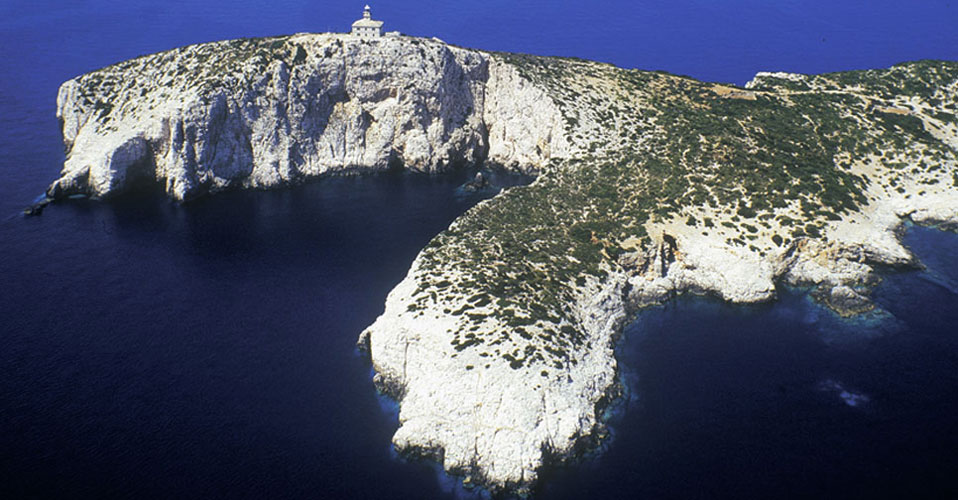 Pločica, near island of Korčula, south Dalmatia
Pločica lighthouse, built in 1887, is placed between the islands of Korčula, Hvar and the Pelješac peninsula. The sea surrounding the lighthouse is just perfect for diving so come on and plunge into moments of exploration!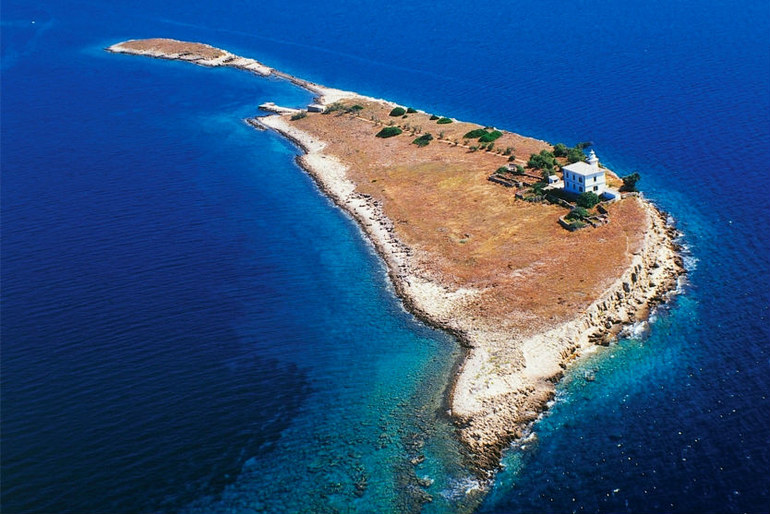 Palagruža, near island of Korčula, south Dalmatia
Palagruža lighthouse was built in 1875. This historically rich island of exceptional beauty is Croatia's furthest island.
According to church records pope Alexander III was on Palagruža when he stayed impressed with archipelago's beauty and decided to make a stop while travelling with his fleet of ten galleys. We definitely comprehend Alexander III, are you?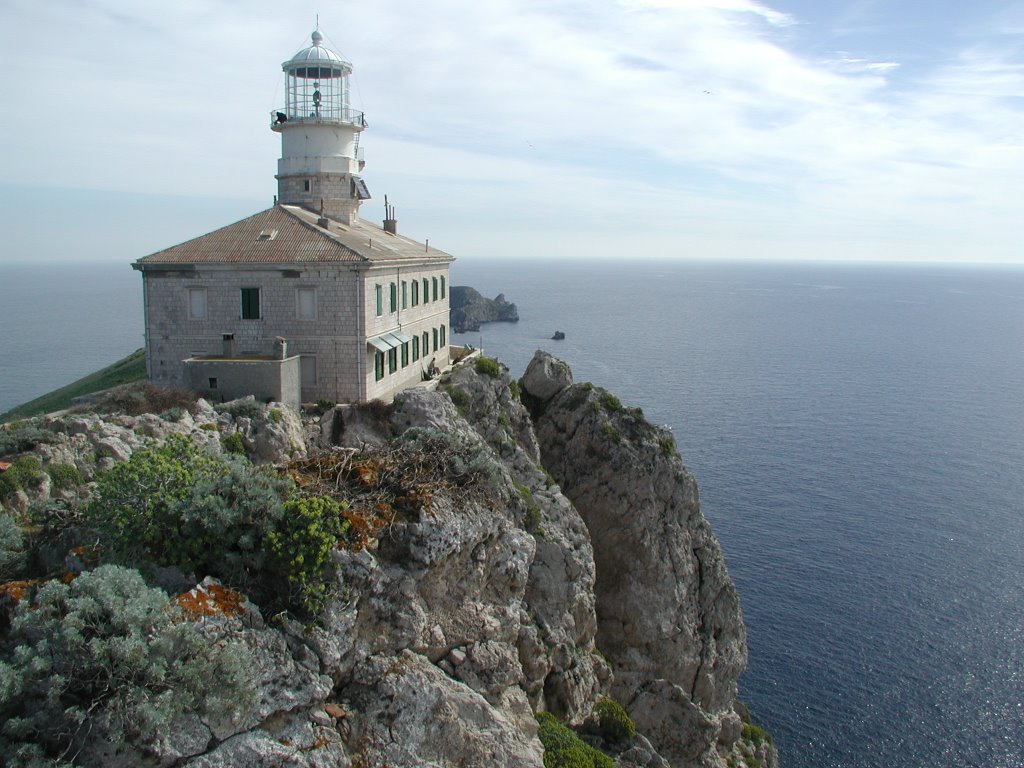 Grebeni
The lighthouse Grebeni will offer you a feeling of standing on a bridge silently guiding the approaching cruise ships, restlessly pouring in and then leaving Dubrovnik, only to return again and salute the guardian with a whistle from the ship's horn. Lighthouse Grebeni stands on a rugged rock populated only by yellow-legged gulls.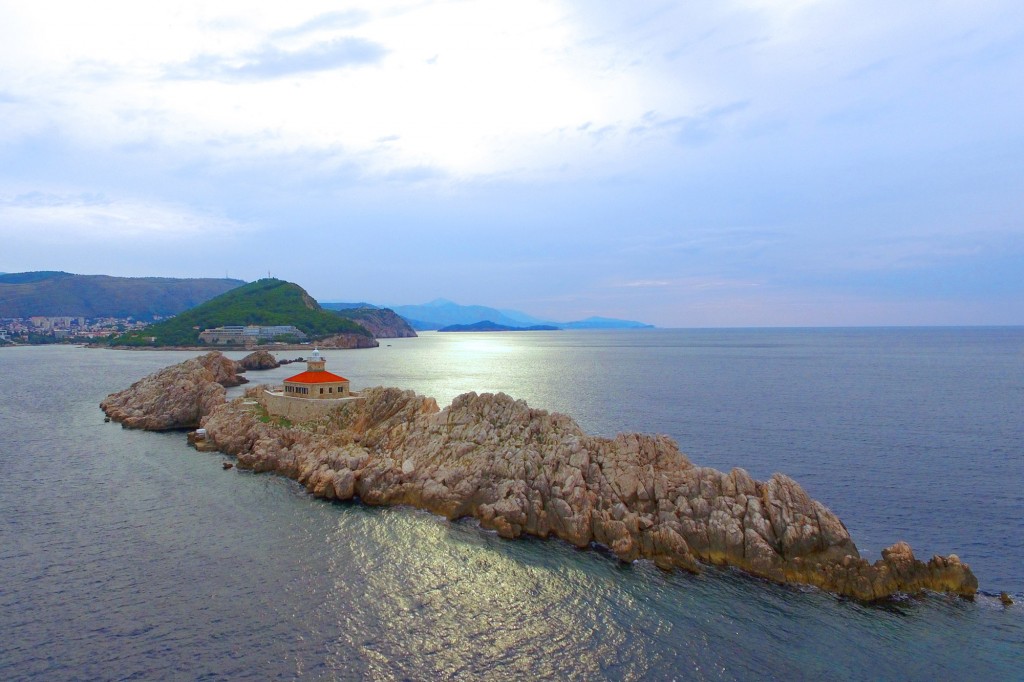 Lighthouses represent many things to many people, but they have universal qualities that make them a very special class of structure and help to explain why they're so iconic in our culture.
Lighthouses were built for completely positive, altruistic reasons – to safeguard life and property.
A. Lamott said "Lighthouses don't go running all over an island looking for boats to save; they just stand there shining."
Let Sailing Place light up your holiday with your favourite lighthouses and have an unique experience in Croatia!