Plitvice – a must see on your way to the sea
Welcome to our natural wonderland! Plitvice Lakes is the largest national park in Croatia and one of the oldest in Southern Europe, having their place on the UNESCO World Heritage list since 1979.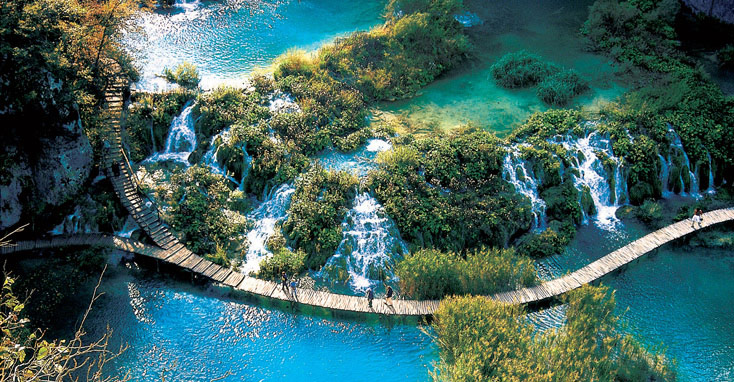 The national park is situated in central Croatia and contains an area of 296.85 square kilometres. Each year over 1.1 million visitors come to see this incredible work of nature. Why? We think pictures speak for themselves!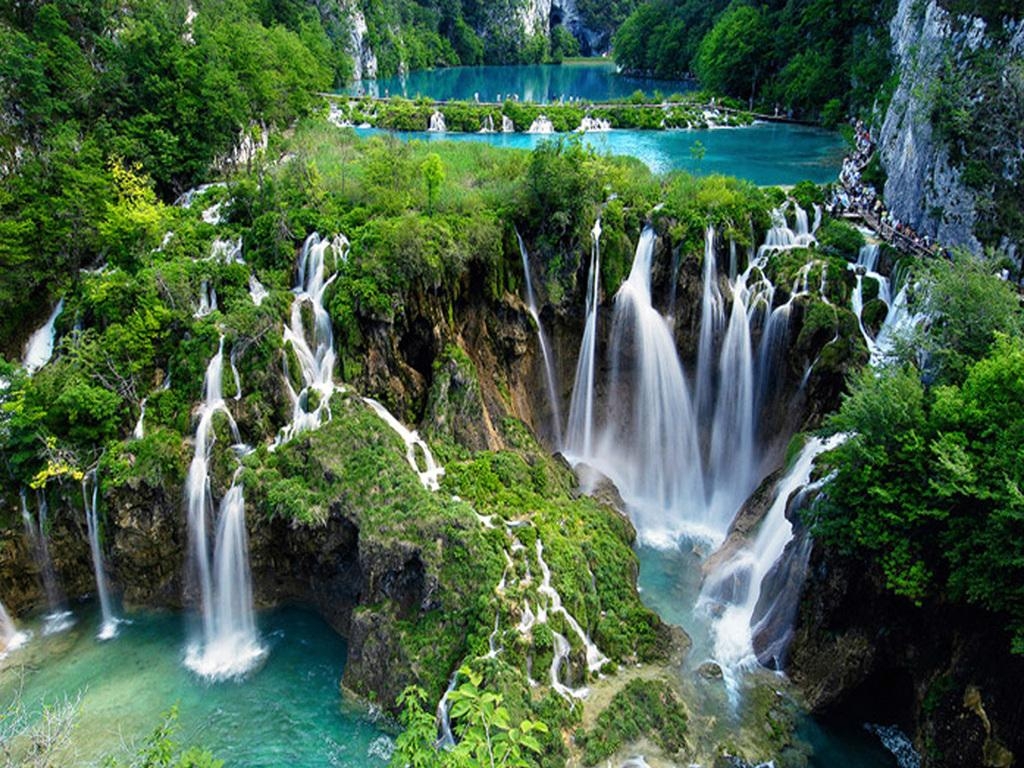 Why Plitvice are a must see? There is a series of 16 lakes – the lakes are the result of several small rivers which are all interconnected and follow the water flow.
It has been a national park since the 1940s and a UNESCO World Heritage Site since the 1970s, so the nature has been left totally unspoiled.
They were originally formed from mountain runoff and to stand in the middle of the park is to experience water and its power.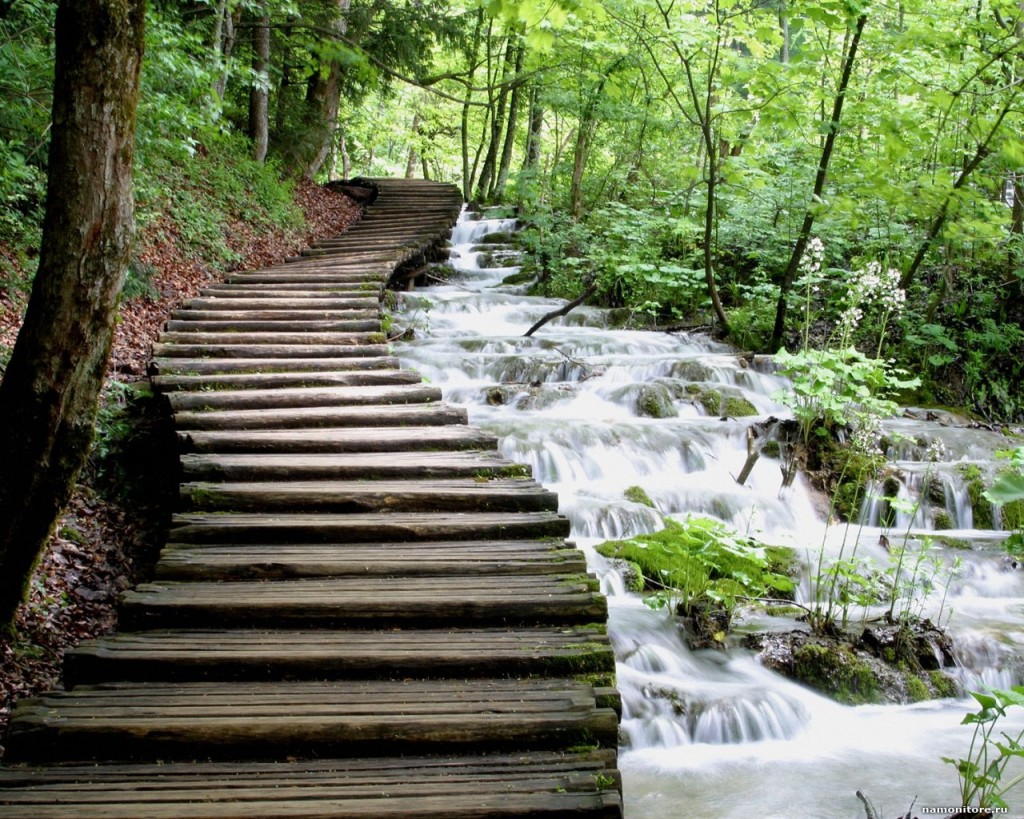 The scenery is breathtaking and the waterfalls are like nothing you have ever imagined in the world. It is such an energizing an intoxicating experience to the water paths, listening to the constant sound of water gurgling and watching the lakes distinctive colors, ranging from azure to green, grey or blue.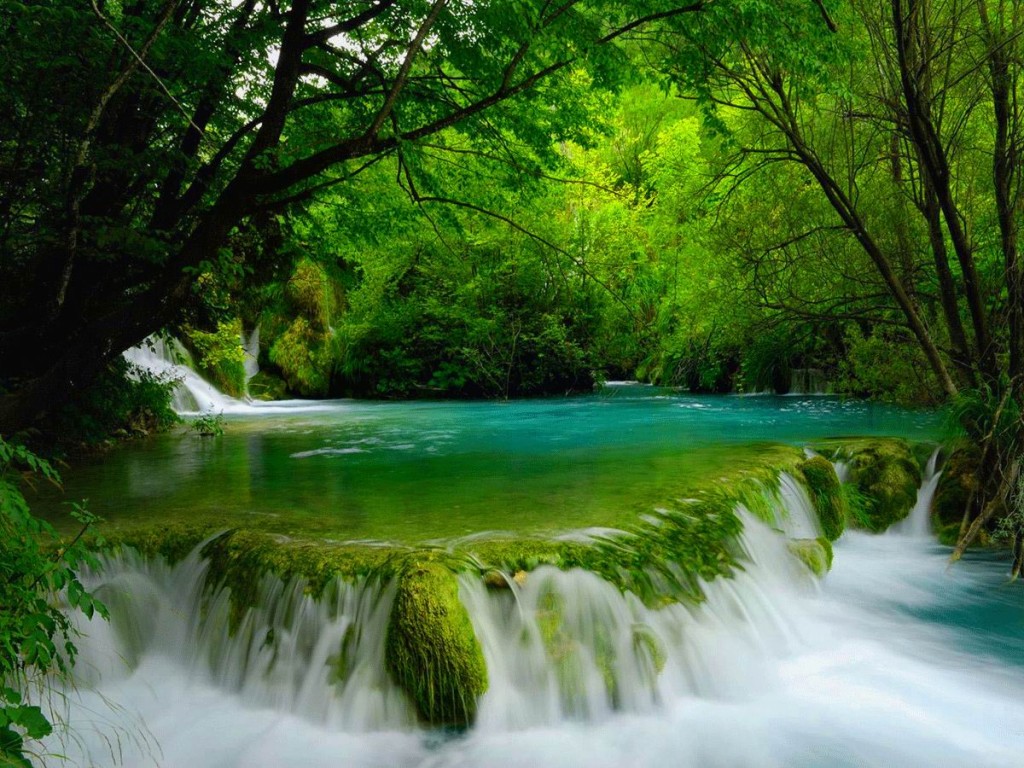 The national park area is home to many endemic species. Those species that prevailed at the lakes before the arrival of man still exist and there are today 75 plant species that don't exist anywhere else.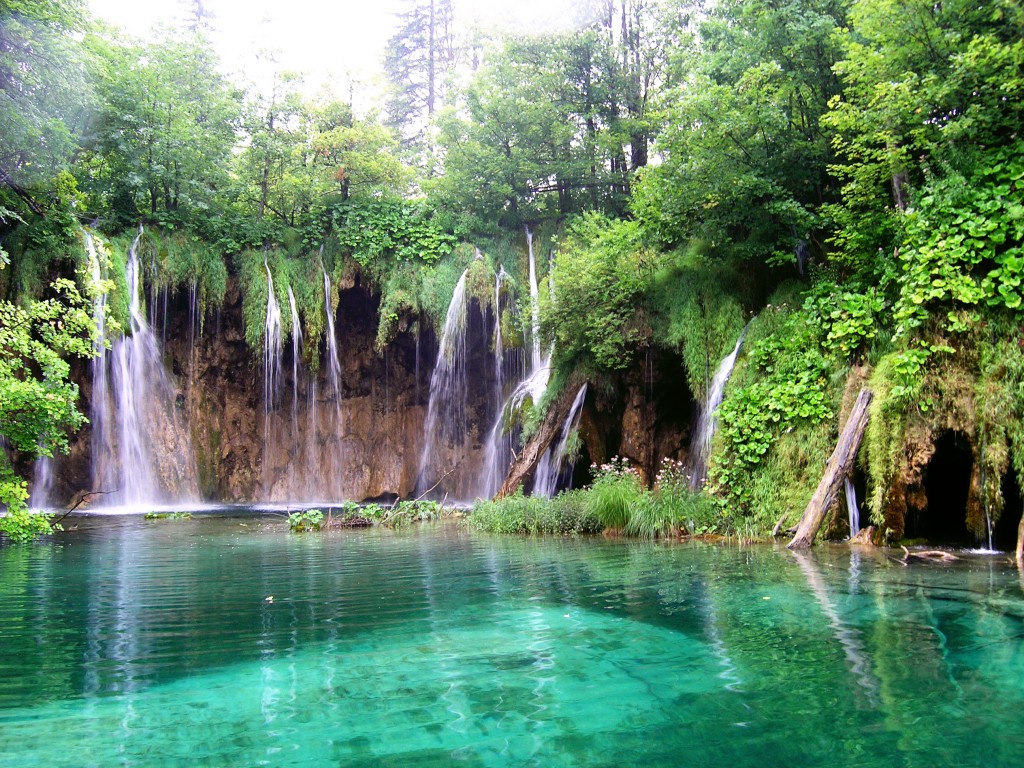 The 16 lakes that can be seen from the surface are grouped into the 12 Upper Lakes (Gornja jezera) and the 4 Lower Lakes (Donja jezera). This is an amazing place, you cannot imagine the number of waterfalls and the clarity of the water in the chain of lakes.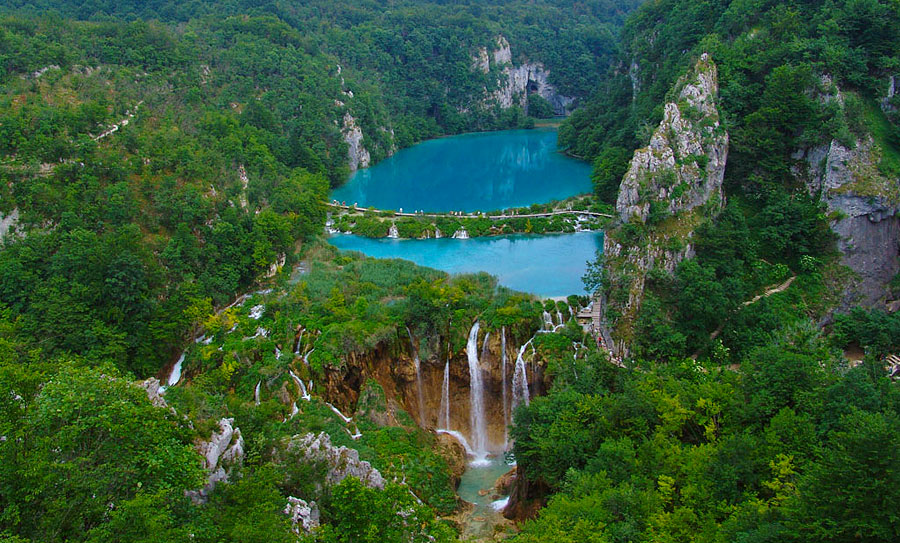 For anyone who loves the outdoors and wilderness type of holidays, Plitvice Lakes National Park is a must visit during your stay in Croatia. On a sailing holiday & Plitvice visit with Sailing Place you will enjoy nature at its most pure, its cleanest, its brightest and its best.