Sail the Game Of Thrones World with us!
Good news for all Game Of Thrones fans! You have the chance to relive the GOT scenes by sailing through the spectacular filming locations. Sailing Place is taking you on a haunting journey to historic and breath-taking places!
As a Game Of Thrones lover you can find a couple of must-see places during your fantastic one-way sailing trip from Dubrovnik to Split or the other way around, and here they are.
Dubrovnik
Welcome to the "Pearl of the Adriatic", also known as the King's Landing.
The city of Dubrovnik couldn't be a better filming choice for the King's Landing. Why? There were a few kingdoms warring to take control over Croatia, so the series is grounded in reality.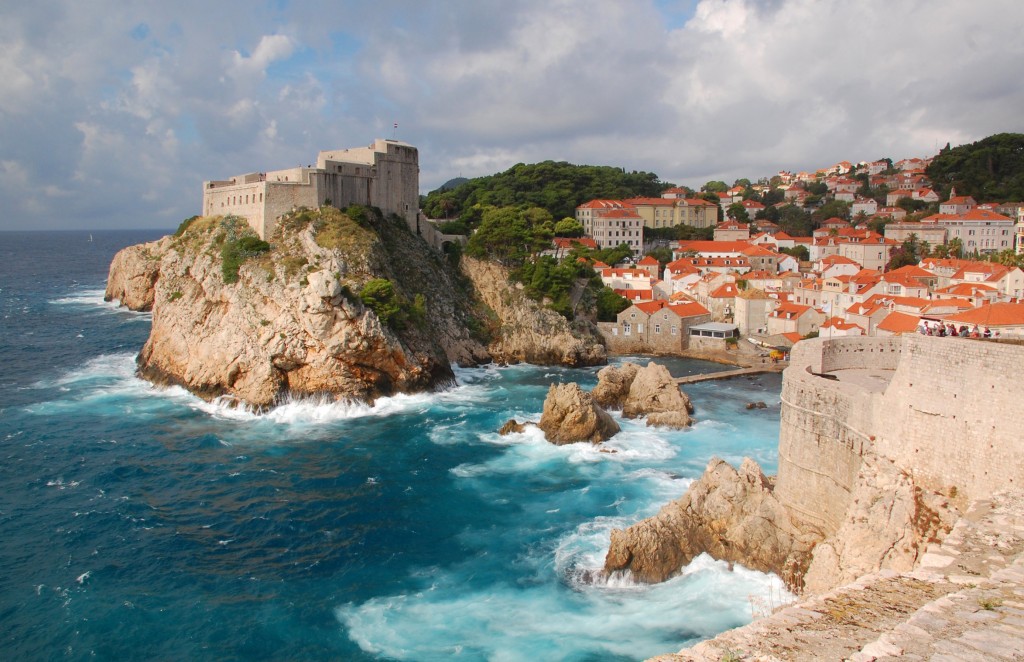 Discover the corners of Dubrovnik where fiction and reality are united forever and get lost in moments of reliving your favourite film scenes while sailing through the Walls of Dubrovnik.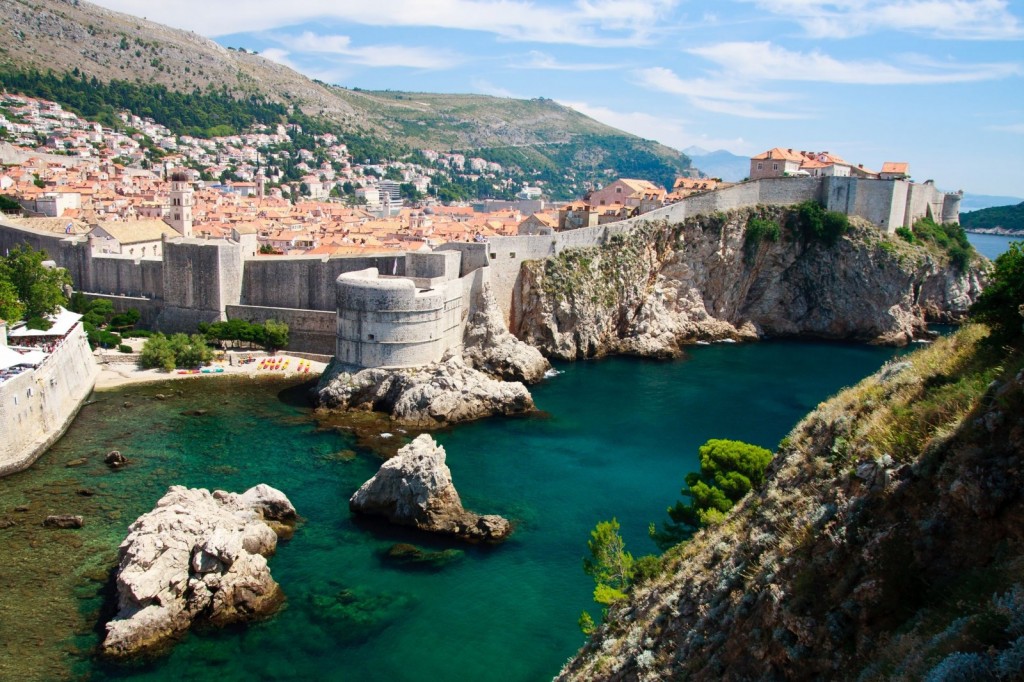 During your sailing trip in Dubrovnik, you definitely should not miss the incredible Fort Lovrijenac, turned into the short seat of King Joffrey, also known as the Red Keep where you can observe the Blackwater bay.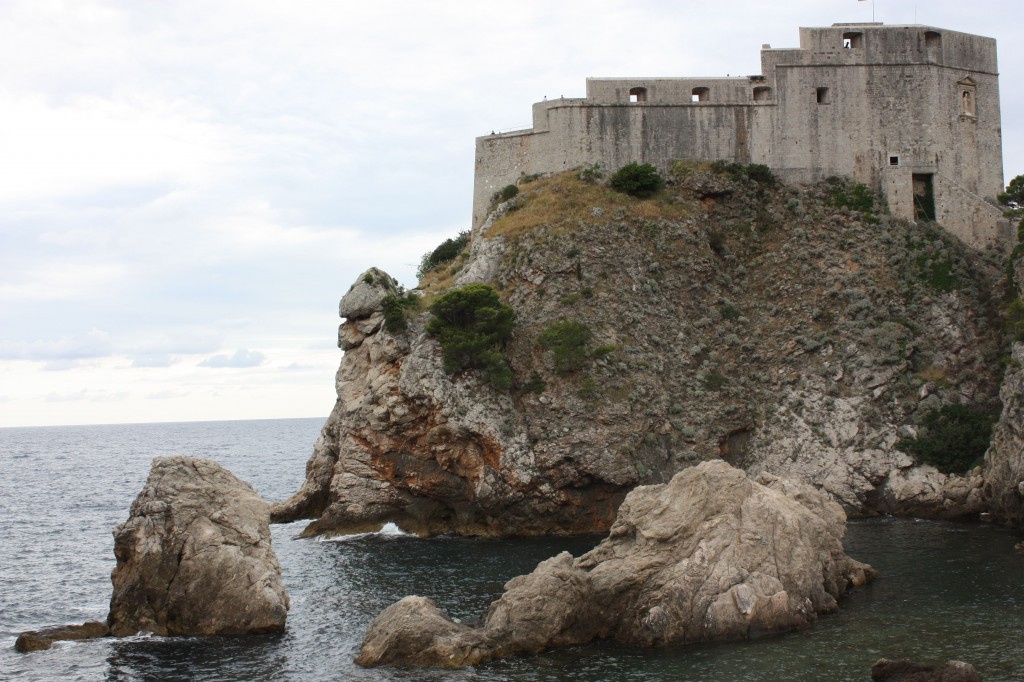 By walking through the Pile Gate, where also several of GOT scenes were filmed, you enter the ancient Old City that will surely take your breath away.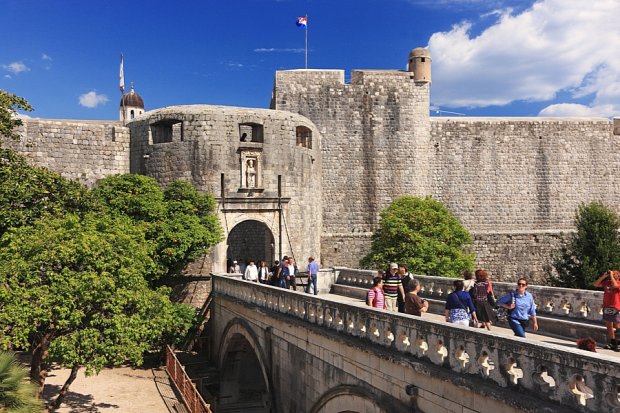 Split
The second-largest city in Croatia, Split, is centred on the Roman Palace of the Emperor Diocletian. Split captures beautiful architecture, history, delicious food, untouched nature, many outside door activities and another 1000 reasons to visit this place.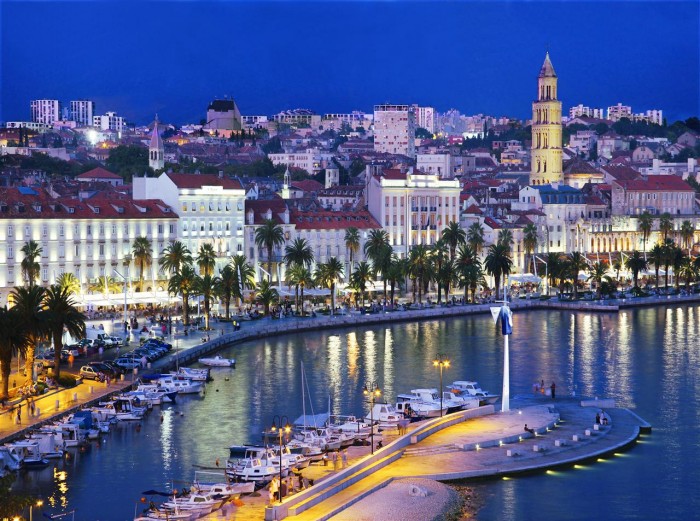 One of the best retained monuments of Roman architecture in the world and also one of the Game of Thrones filming locations is the Diocletian's Palace. The UNESCO-listed Diocletian royal residence was turned into the place where Danaerys plots her revenge.

Discover the place where Deanerys plotted her return to power nearby Split- the Klis Fortress. You must see it to truly understand what makes this place so very special and enjoy the spectacular view of Split.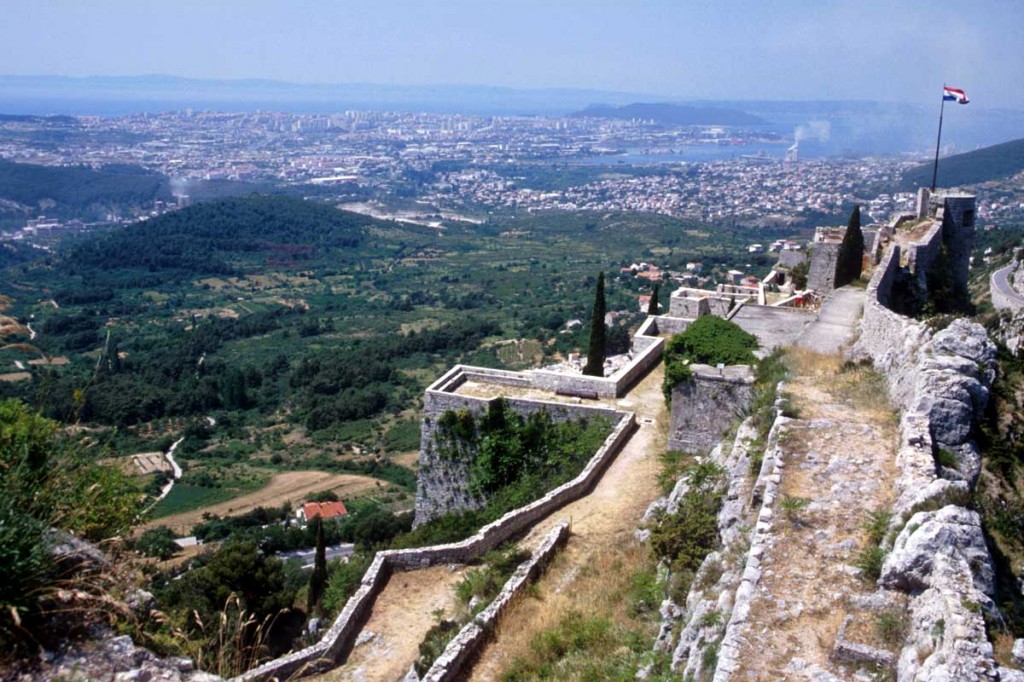 It says: "A journey of a thousand miles begins with a single step."
Take the step towards your exciting sailing holiday with Sailing Place and let your imagination take you to the world of Game of Thrones.