What our clients say about us – get impressed!
After we have reached our goal of over 1000 satisfied clients we think it is time to let them speak for us!
Lets see what some of our clients think about us and our service: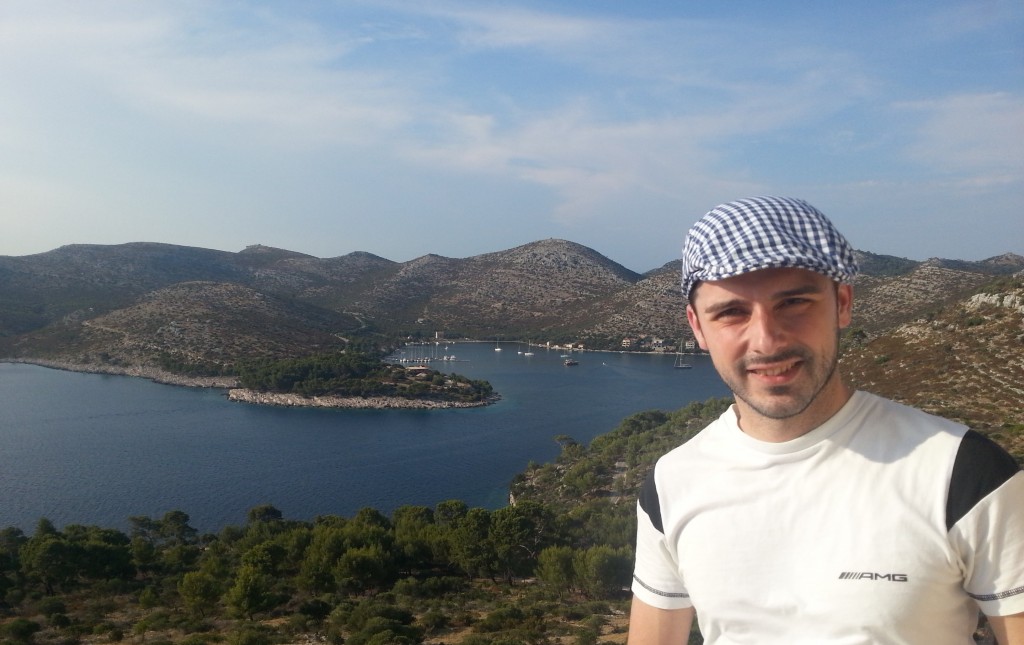 "Every day you see something new and the travelling between destinations is a great experience…"
Dimitar S., Bulgaria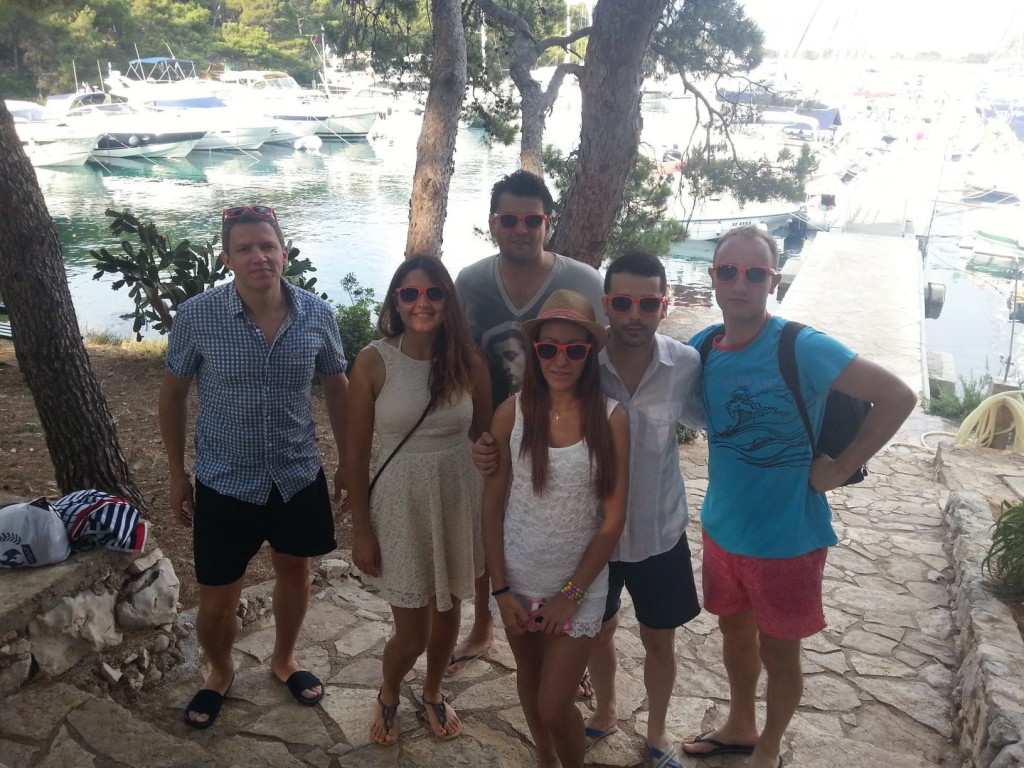 "Would definitely go back!"
Kalle B., Sweden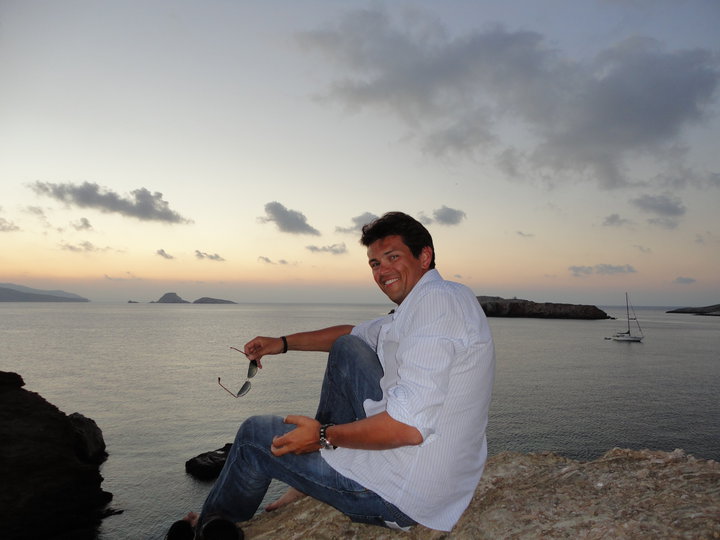 "It was a fantastic experience from start to finish… Our skipper Anđelo managed to get the balance between "buddy" and "professional" perfectly, so it felt like we were sailing with friends all the time, and we never doubted his skill when it was required…"
Alex B., Great Britain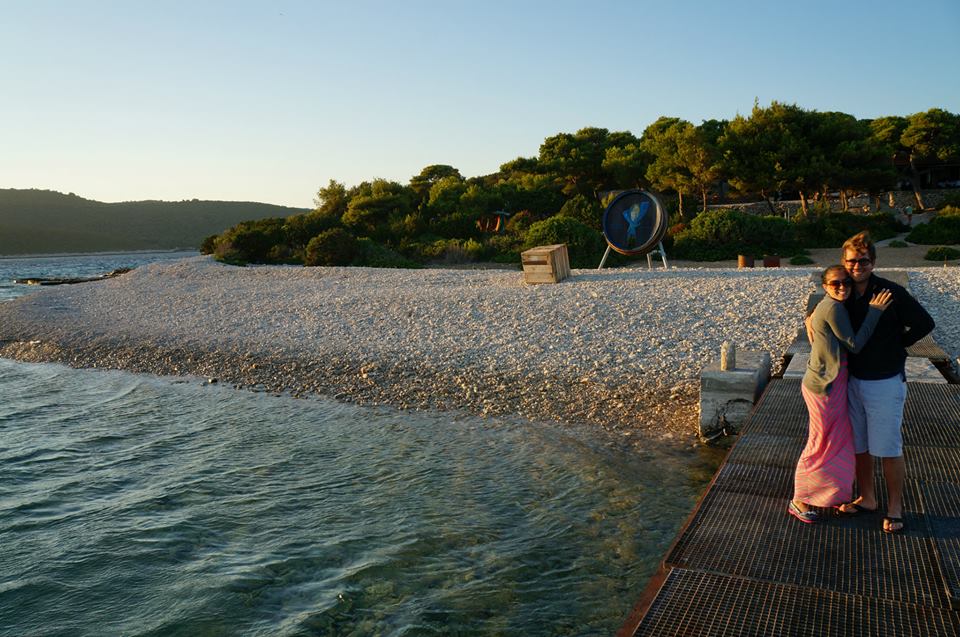 "Sailing Croatia was a once in a lifetime experience! We chose this trip for our honeymoon! Sailing was the perfect way to travel around a country characterized by so many islands and it was wonderfully private, yet social at the same time."
Felicia H., USA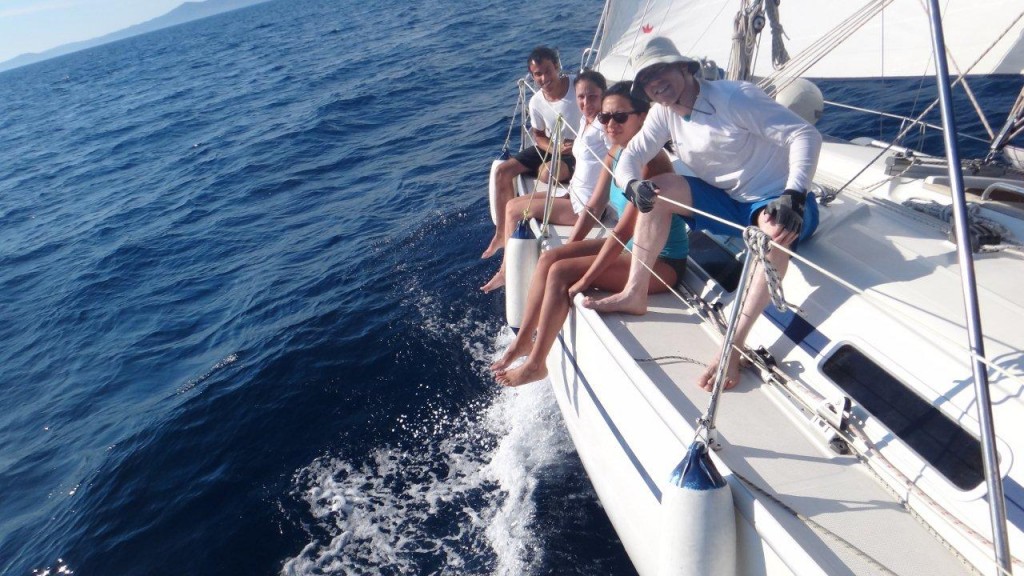 "This is almost impossible to describe…It was the overall experience: Sailing from island to island, and experiencing the beautiful coastline, and the blue waters. Going from a small fishing town to historical cities, eating all the great food, swimming in clear waters, sailing with the wind…"
Andy K., Canada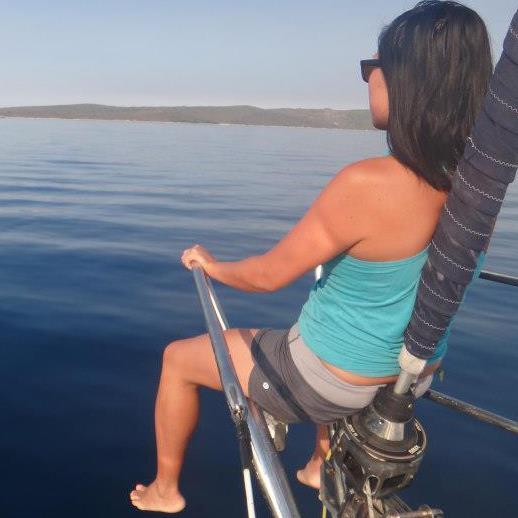 "I would not change a thing…Croatia is what you hope it would be and much more…Every minute was the best time I've ever had…"
Queenie M., Hong Kong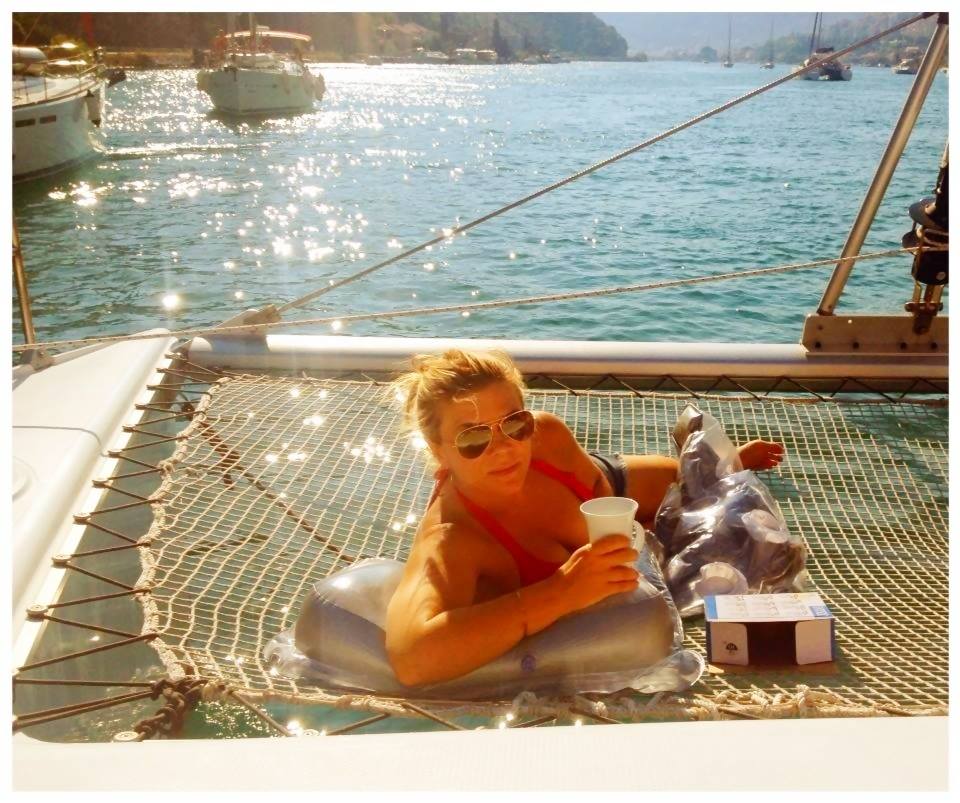 "My favorite experience was anchoring under the stars and falling asleep watching them on our catamaran's net… cannot wait to do it again…"
Shelley N., USA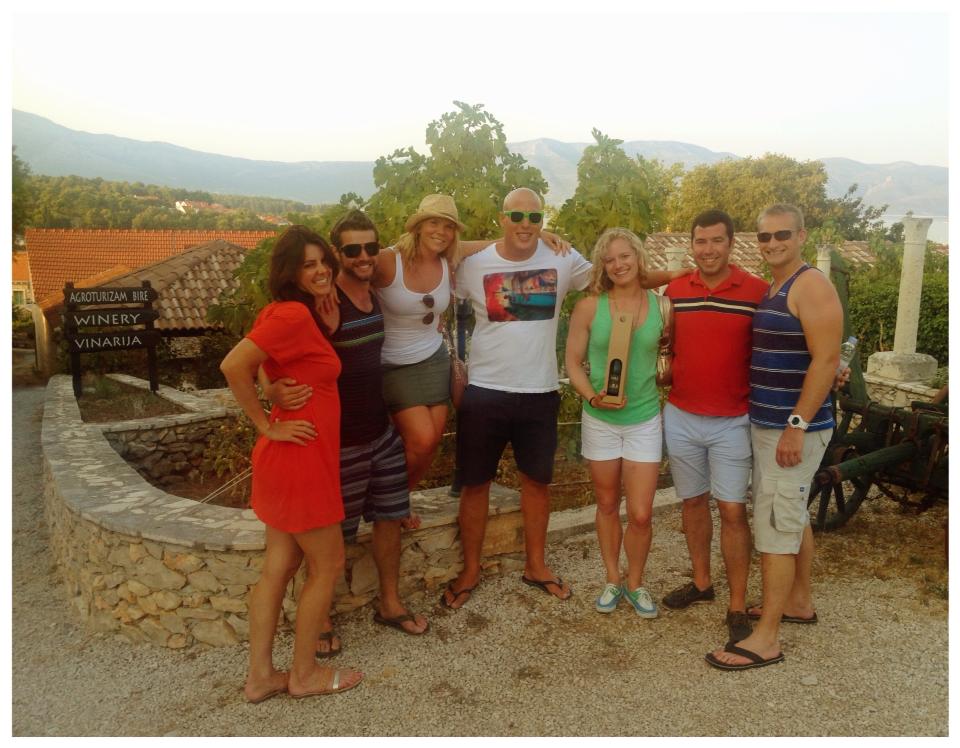 "Absolutely stunning! Untouched, very clean and natural place still. The people are warm and friendly – inviting and special place. I would go back in a heartbeat."
Erin C., USA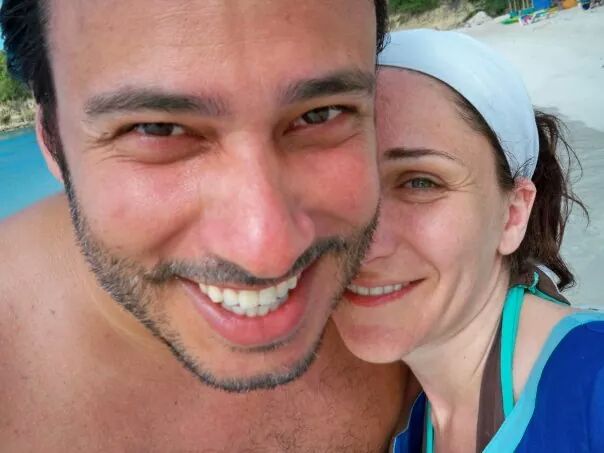 "I took over 1000 pictures and felt like I still managed to miss so much…"
Tony P. & Pacifica S., Canada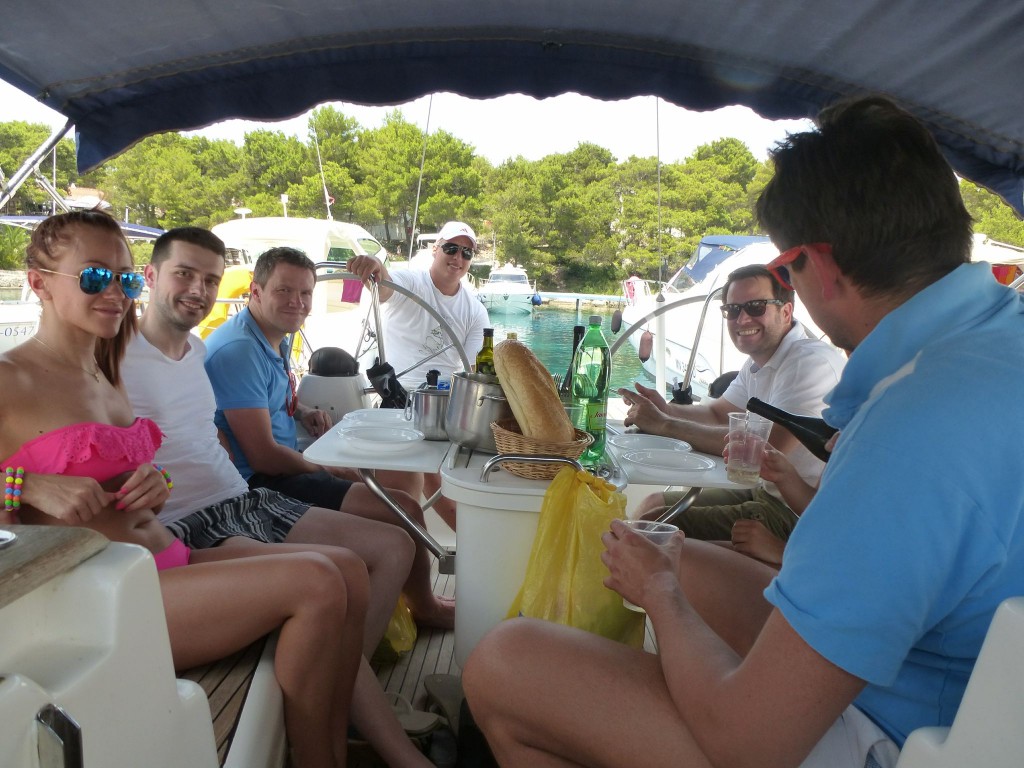 "There is nothing like Croatia. It feels like coming home from day one!"
Manuel G., Germany

"One of the most memorable and enjoyable experiences of our holiday…"
Tracey L., Australia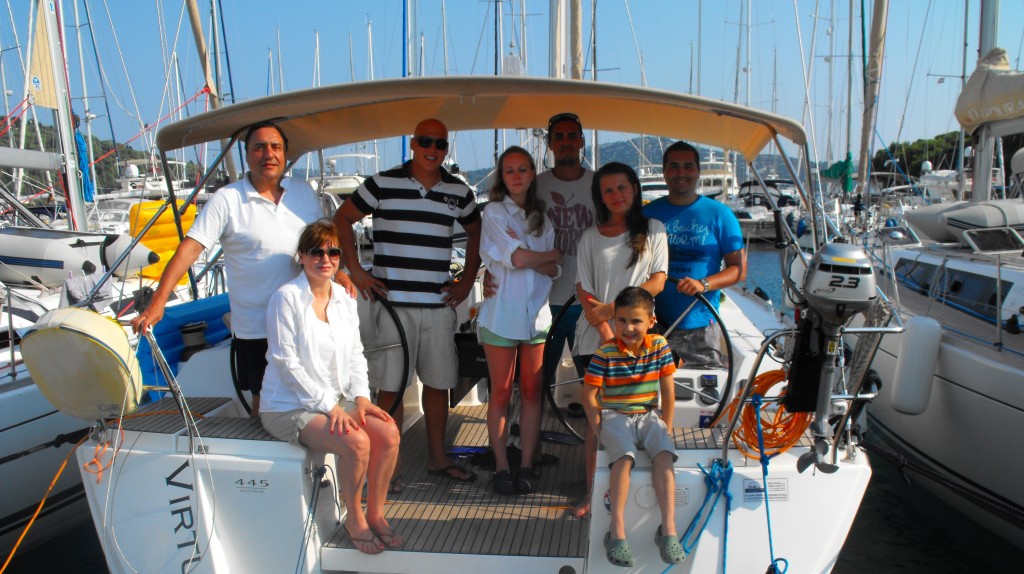 "Beautiful Adriatic sea, amazing food, wonderful places to visit and great wind!"
Luis H., Peru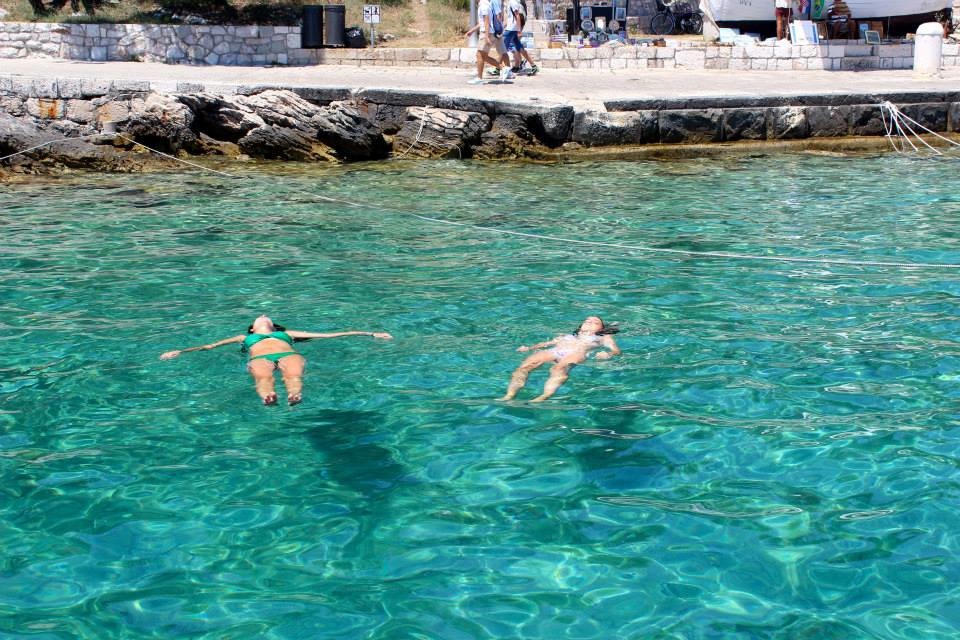 "We loved our sailing trip in Croatia. It far exceeded our expectations…"
Kelly S., Canada
Now it is up to you! Create your own memories and find your favorite spots in Croatia!
Try us and give us your feedback!
PS: Here is the shortcut to your dream holiday: http://bit.ly/DreamVacationsCroatia
Sailing Place – Your best sailing experience in Croatia