10 reasons to spend your holiday in Croatia
Hi! My name is Melodi I am 29 years old and I am working as Customer Care Manager for Sailing Place Ltd. I would like to share a bit of my story with you, I decided to move to Croatia. Many people ask: "Why did you move?" After living for 20 years abroad I have decided to come back to my homeland. For me there was only one question "Why not?" So let me now explain myself with a short list of my favourites about Croatia, that will make you book the next flight to Croatia! Read carefully and in the end I guarantee your only question will be "Why not?!"

1. THE BREATHTAKING NATURE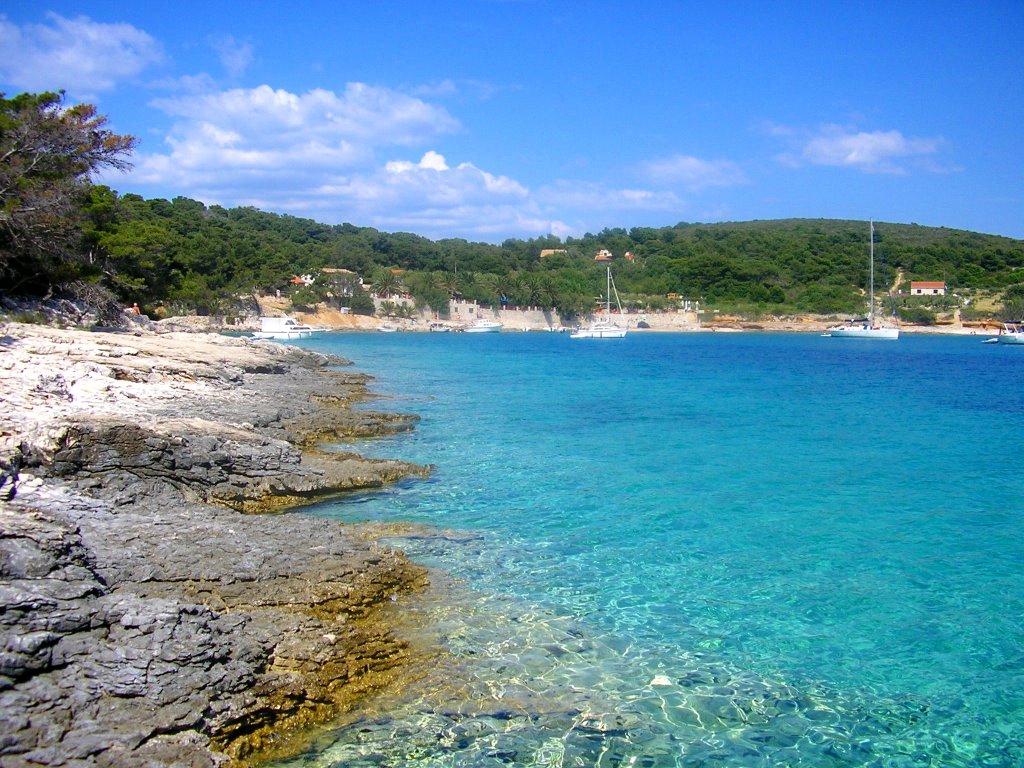 Beautiful Adriatic coastline, stunning beaches, turquoise crystal clear waters, mountainous ranges and national parks will leave you breathless. The Croatian coast is considered to be one of the most beautiful in whole Europe, with over thousand islands and islets. I recommend to visit one of the National Parks like Plitvice Lakes and there will be no doubt of you coming back to this unique country!

2. THE AMAZING WEATHER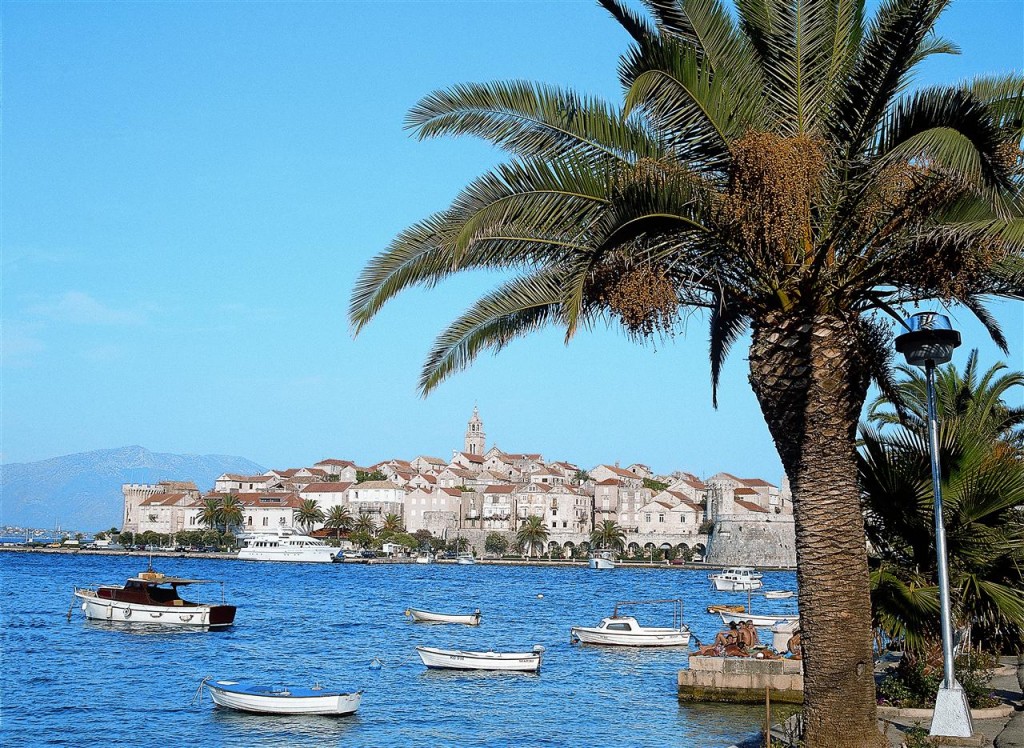 Croatia has a Mediterranean climate, which means mild winters and gorgeous spring and summer seasons. Furthermore that means the average of sunshine hours is 2,600 per year. That makes Croatia one of the most popular and sunniest regions on the Mediterranean.

3. THE ADORABLE FOOD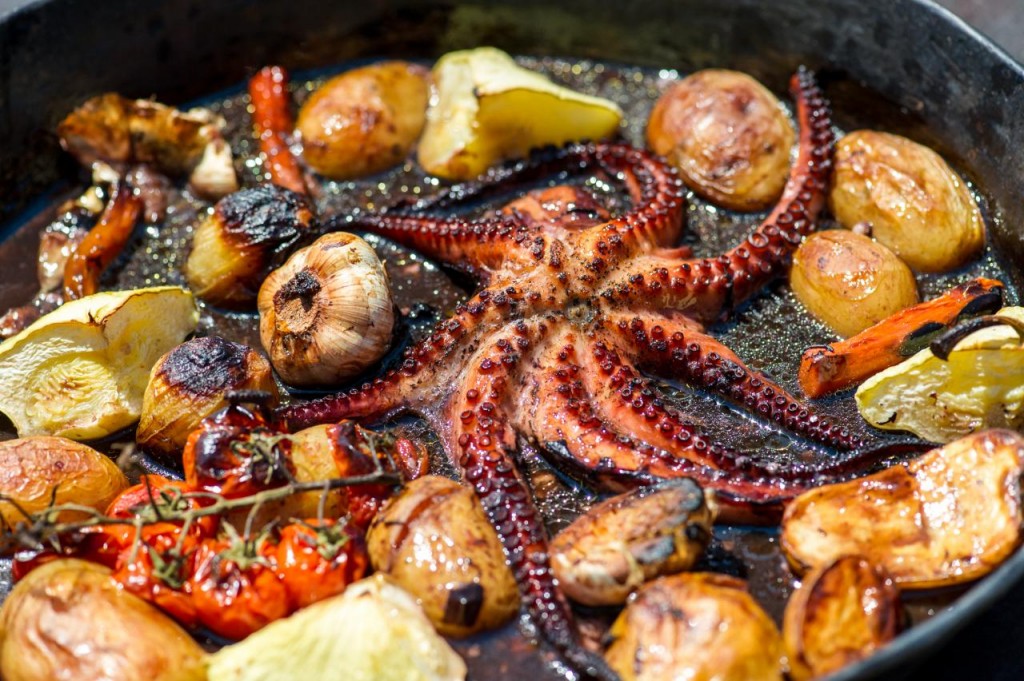 Croatian food is a delicious combination of classic Mediterranean and Italian flavour with a modern touch. Croatia is known for its impeccable wine selection. The country's climate is just  perfect for vineyards, and there are many…

4. THE STUNNING ARCHITECTURE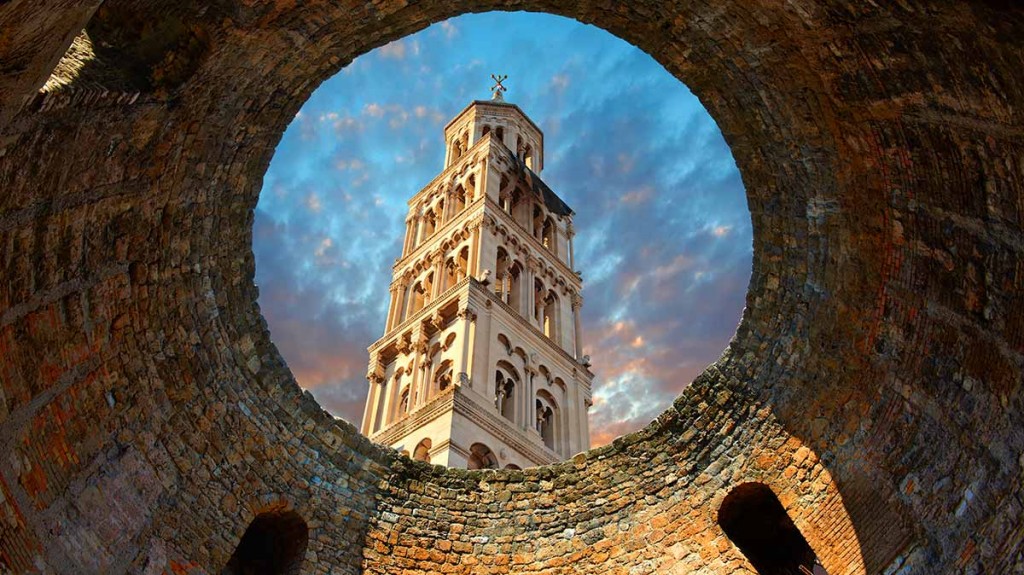 Croatia is also home to Roman temples, amphitheaters, palaces, and other structures. Croatia's Roman architecture is well preserved in cities like Split and Pula. Several Stone Age sites have been discovered all over the country along with numerous caves containing hand made objects from people alive centuries ago. Most towns have historical centers with typical Croatian architecture, a must-see!

5. THE PRICES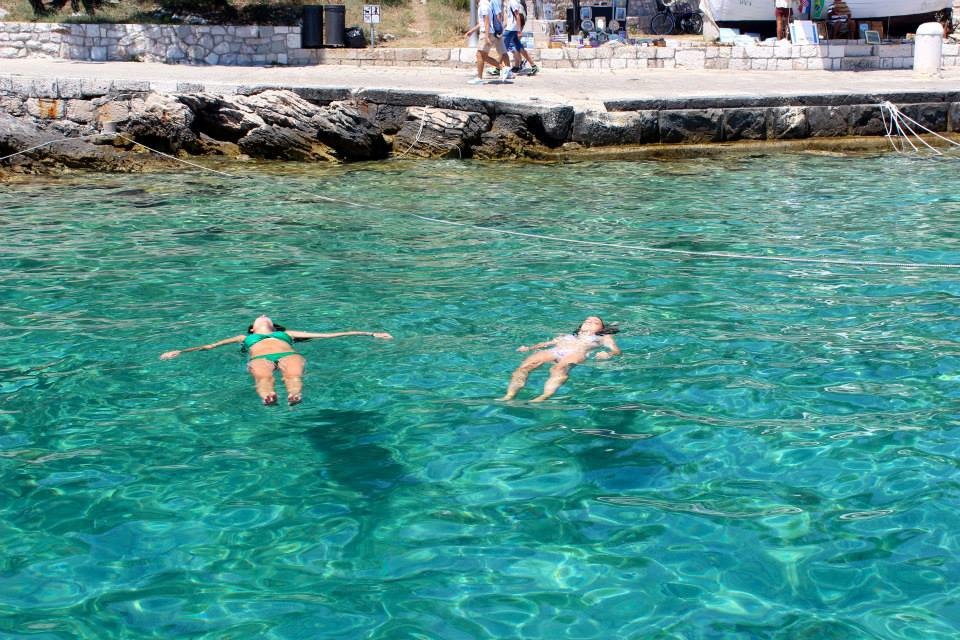 Croatian prices are surprisingly reasonable — especially when compared to nearby European countries. It's standard in Croatia to offer rational pricing to tourists. You can enjoy a delicious full meal in a beautiful restaurant by the sea for around 10 Euros per person. So lay back and enjoy!

6. THE FRIENDLY FACES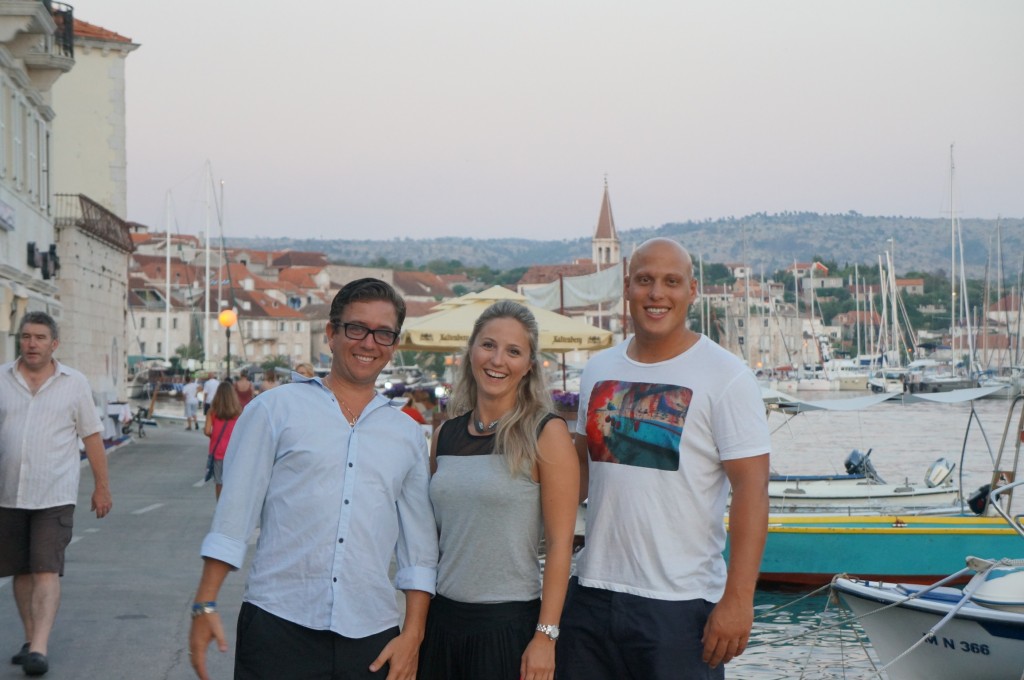 Wherever you are feel always free to ask the locals for help! You will always find a smiling face with a good advice. Ask for restaurant recommendations, the closest supermarket or nice hidden bays, you won't regret it!

7. THE ENDLESS SUMMER FESTIVALS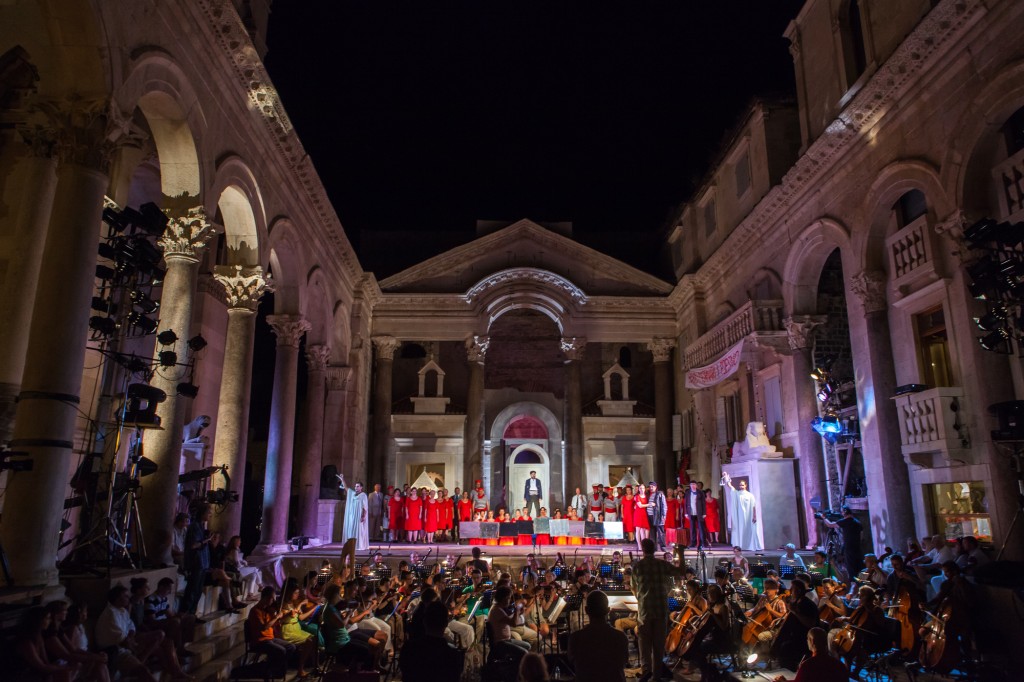 Summer in Croatia is festival season. During July & August you just need to pick a city and you will have full entertainment. Most popular places for great outdoor theatre scenes and Music Festivals are Dubrovnik, Split & Zadar.

8. THE INCREDIBLE SUNSETS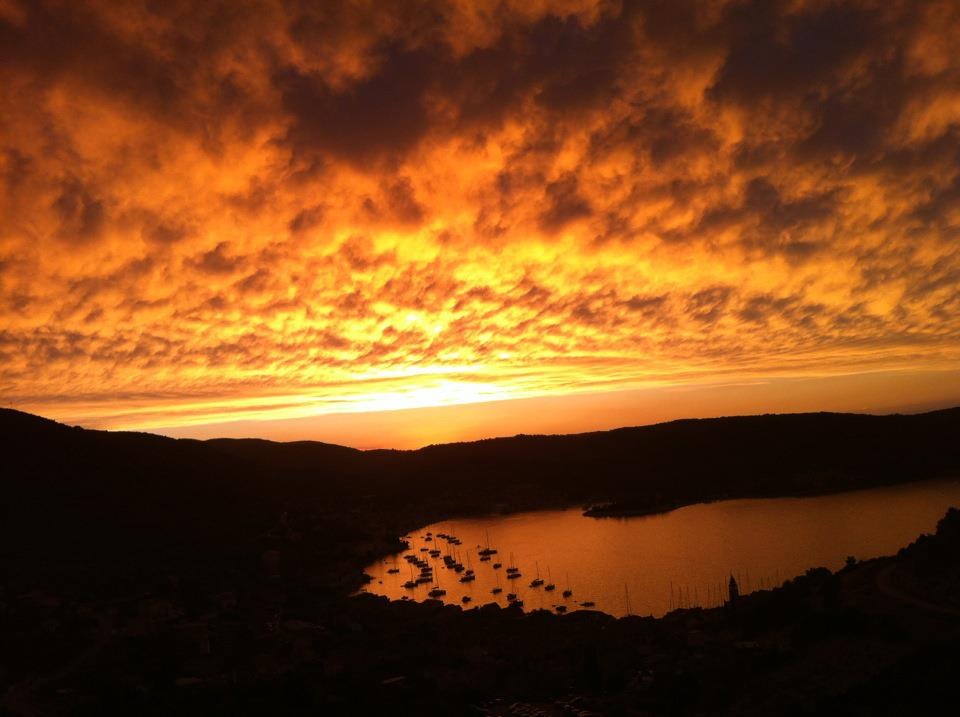 Fall in love every day again and again… Take your loved one and enjoy every day another spectacular sunset… Love in Croatia is a little bit more special!

9. THE UNLIMITED FREEDOM – NATURISM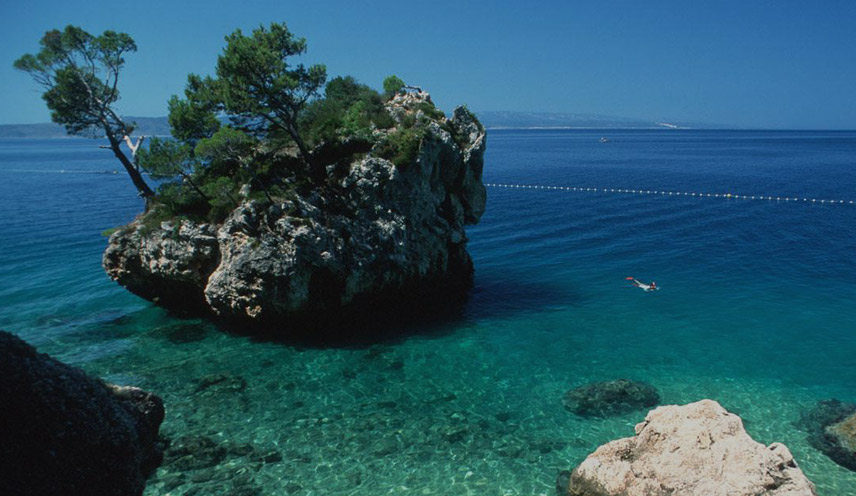 Croatia was the first country in Europe to introduce the idea of commercial naturist (nudist) resorts and sailing trips. In addition to that naturism is well accepted all along the Croatian Adriatic coast which makes Croatia ideal for naturist sailing holidays.

10. THE UNFORGETTABLE SAILING EXPERIENCE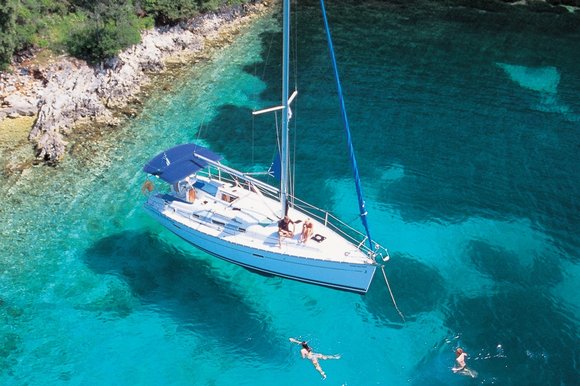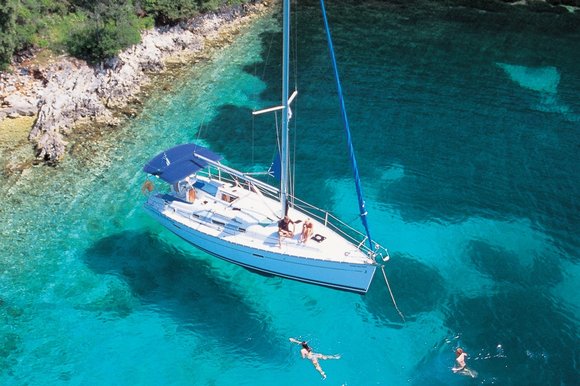 Sailing is one of the best ways to explore & discover Croatia. You can charter a boat and explore the coastal islands, hidden bays and archipelagos. You wake up every morning in another stunning bay and take a swim wherever and whenever you want!
Well,  I  guess  you  are now at  least pretty  keen  on visiting  Croatia, aren't you?
You don't have to move like I did, but I think I made my point clear – it's time to visit Croatia!