Why choose sailing in Croatia?
Well, most of the people who come year after year to sail in Croatia would say: "BECAUSE THERE IS NOTHING LIKE CROATIA, IT IS JUST AMAZING!", Per Berglund, Sweden
But we understand that this is not reason enough for everyone, so let's first face some facts about Croatia.
With over 1,000 islands dotting the beautiful clear waters of the Adriatic off the coast of Croatia, the area offers an amazing setting for a sailing holiday.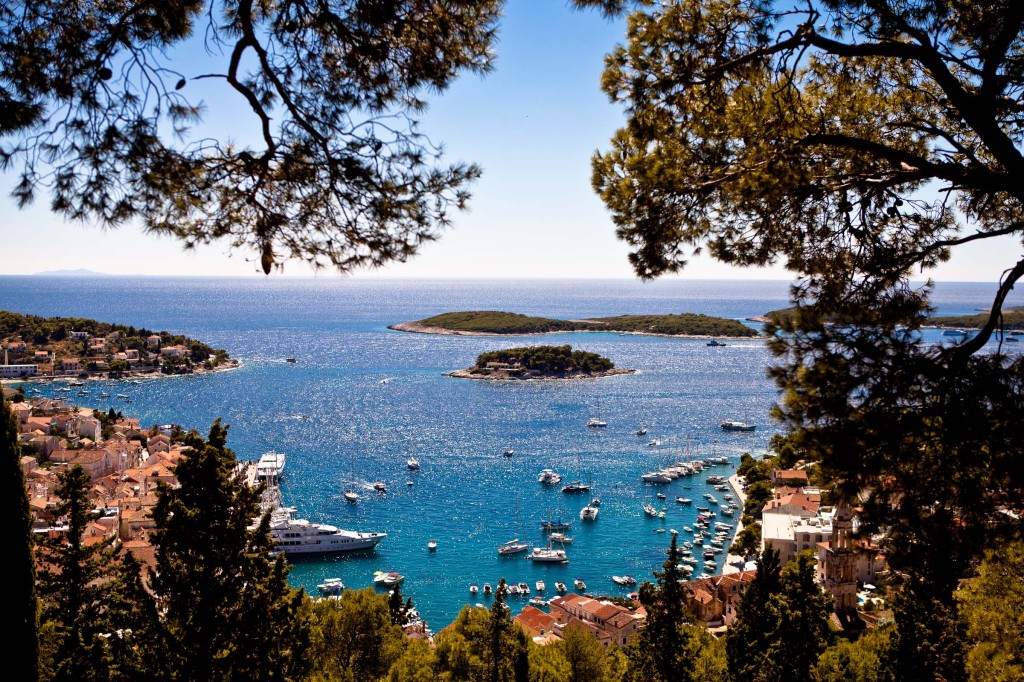 Various pleasant winds – Maestral (Mistral), Bura (Bora) & Jugo – enrich your ideal sailing experiences, as well as numerous beaches and channels where one can do sail, dive, fish, swim, windsurf …  and  enjoy almost untouched nature in the heart of Europe. For those who like their sailing to have a social dimension, there are no fewer than 500 harbours and 50 fully serviced marinas, each with restaurants, hot showers, clean bathrooms, mini-marts and weather charts. So I always recommend to spend the day island hopping and exploring rocky coves, then return to harbour and enjoy an evening meal in one of the many picturesque villages that even in summer offer an escape from the crowds.
And now lets switch to some unforgettable places you shouldn't miss out …
All the way along the coast, from Rijeka in the north to Dubrovnik in the south, is a paradise for sailing. Rijeka lies on the Bay of Kvarner, where you'll find such unmissable islands as Krk, Cres, Losinj, Rab and Pag, along with other, smaller and less well known islets. Farther south, setting sail from the ancient Greek port of Trogir or the beautiful city of Split, you can head towards the islands of the Dalmatian Coast, where you can choose between sailing the barren and isolated Kornati archipelago, with its almost deserted lunar landscapes, or opting for other islands with centuries of history, such as Korcula, the birthplace of Marco Polo, Hvar- the Croatian place to be – or Brac, where the delights of secluded stone fishing villages combine with scenery of the calibre of Zlatni Rat, the 'Golden Horn' beach that many consider to be the most beautiful in the whole country. For those who prefer their sands less populated, there are plenty of other beaches where no building or construction spoils the view, hidden coves fringed by pine forests, and rocky platforms where sun lovers can take advantage of the seclusion to enjoy sun, sea and sand as naked as the day they were born. Croatia is so much more than a destination – it offers you what your heart is looking for!

So it is time to stop asking "Why" and to start enjoying the wind in your hair, the sun on your skin and to greet every morning from another stunning bay!