Sailing with children – what is important?
Sailing with your children on a sailing yacht is a wonderful experience. A sailing holiday is a perfect opportunity for kids to learn something about the life on the sea, nature, other countries and cultures. However, having children aboard can also be very tricky. Therefore I have prepared some advices and tips for your sailing holiday with children.
Children need a lot of entertainment so you need to bring a lot of things that occupy your child's attention. Sailing Place can offer you also some suggestions which places to visit and which entertainment programs on what island you can use for great childhood memories. Moreover children are very curious and they would probably want to explore the boat. Please take care that you implement some safety features for your child to safely explore the yacht. Inform your child about set safety rules that you have to discuss with them before the trip and reinform them again when you are aboard, if you travel with a skipper he can give you extra advices. As children get easily bored, try to make sailing distances short. Maybe split your route by stopping on a beach to play and jump around.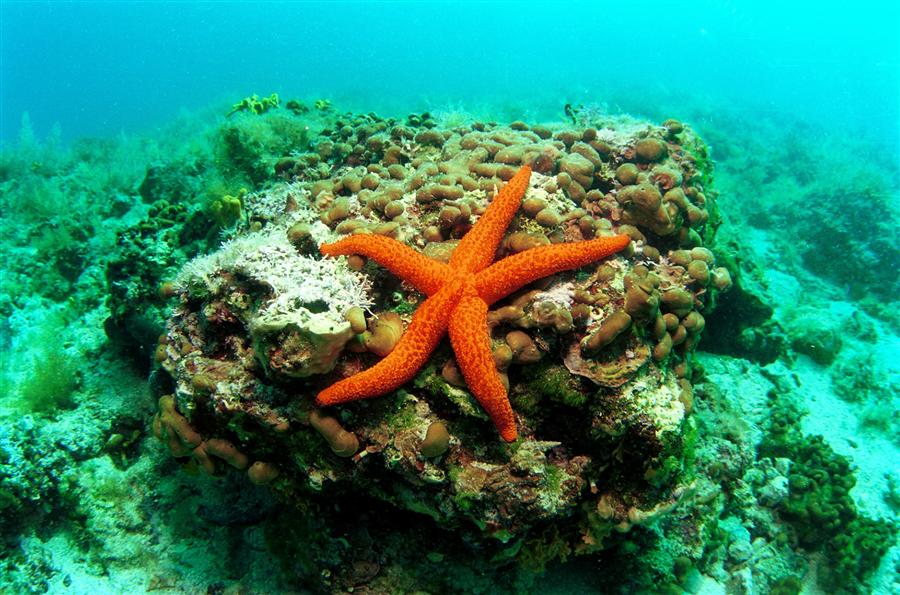 TURN IT INTO A FUN GAME
So make sure you have enough food, or rather, the child's favourite snacks and drinks. A really good idea is to take a few DVDs of the child's favourite films and music, provided you have something on which you can play them. Bring snorkelling equipment (unless your boat is equipped with it). Use the dinghy to take your children to the shore or organize a fishing excursion. Introduce your children to their "floating home" for the week. Please take care that you show them how to use the head properly, how to move around the boat, warn them about the boom, show them where the hand-grips and handrails are, show them how to walk over the gangway. Show them the charts and instruments, explain what type of sails there are, teach them about wind, make them participate in anchoring… Involving them in all of these actions will for sure wake the passion for sailing in them.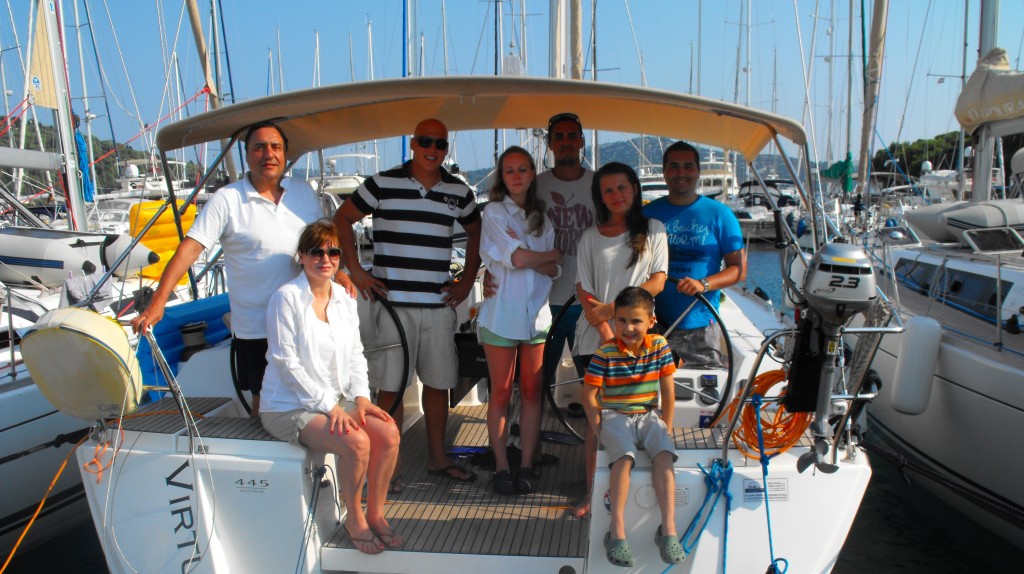 IMPORTANT SUPERVISION & SAFETY MEASURES
When it comes to safety, physical safety is the main priority with children aboard. The most important advice is the installation of a safety net. The safety net is meant to stop toys, pieces of equipment, animals and children from falling overboard. The safety net should be attached to the toe-rail as firm as possible. The nylon net is advised to be used. The set safety rules must be strictly followed, especially when younger children are involved. All children must wear a life jacket when on deck, no child goes on the fore deck when sailing, and if the weather gets really too rough, children must go down below. For extra safety, a harness is also advisable. However, beside all these safety measures, the best one is parent supervision. Do not forget to bring plenty of band-aids for small cuts and scratches, also do not forget medicines – in case of seasickness, fever, sore throat… Take extra special care if the child is on some prescribed medication. Also, do not forget sunscreens, especially waterproof ones. Also, be sure to take enough of their clothes. Small accidents are likely happen, and you may not always have the opportunity to do the washing.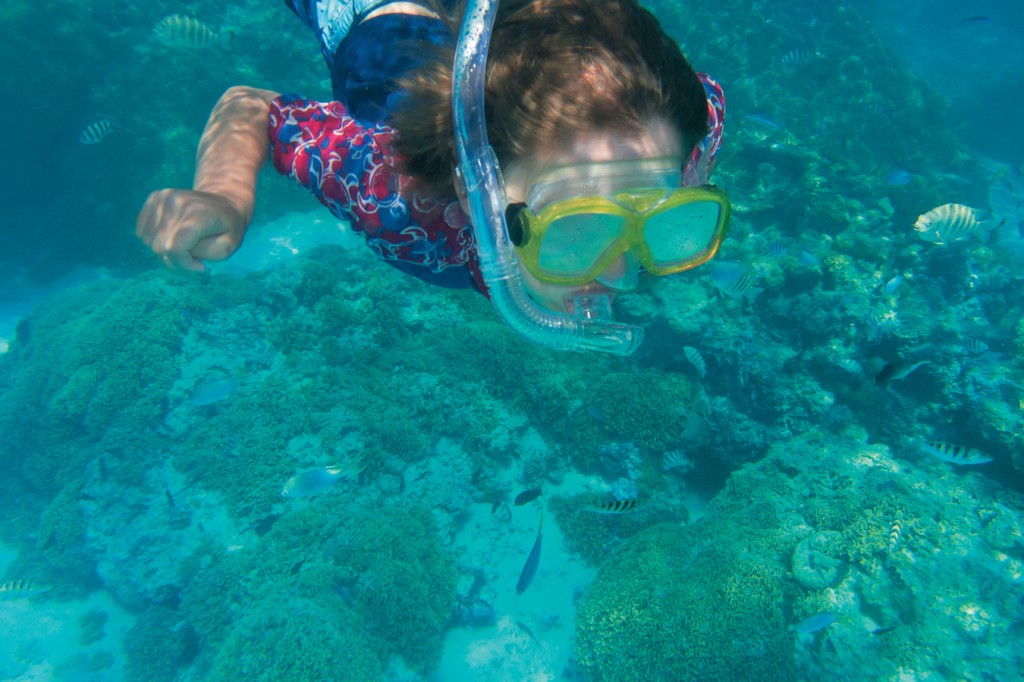 I hope that my advices will ensure you a memorable and enjoyable sailing holiday with your family!